U.S. Manufacturing Growth Cools Dramatically in January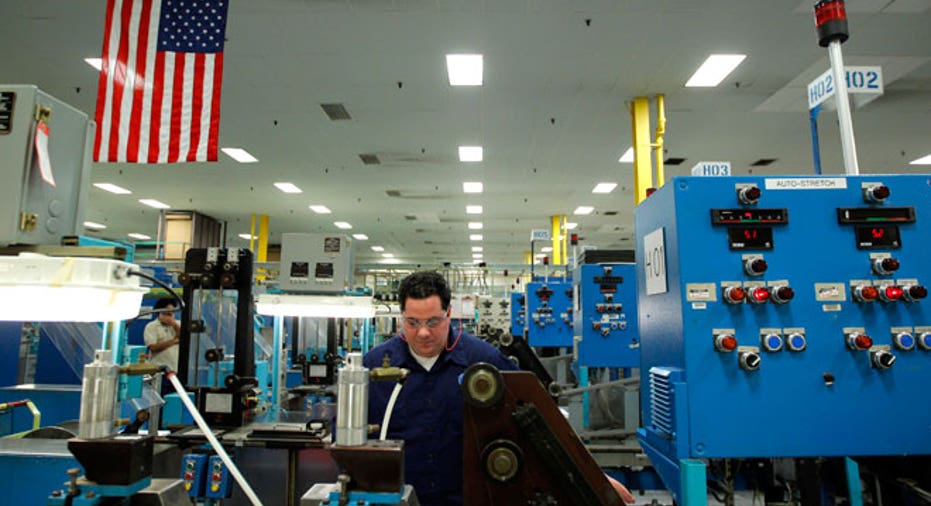 U.S. manufacturing grew at a substantially slower pace in January as new order growth plunged by the most in 33 years, driving overall factory activity to an eight-month low, an industry report showed on Monday.
The Institute for Supply Management (ISM) said its index of national factory activity fell to 51.3 last month, to its lowest level since May 2013, from a recently revised 56.5 in December.
January's figure was also well below the median forecast of 56 in a Reuters poll of economists, missing even the lowest estimate of 54.2. Readings above 50 indicate expansion.
The January reading marked a second straight month of slowing growth from November's recent peak reading of 57, which had been the highest since April 2011, suggesting the economy may be losing some of the momentum it had enjoyed in the second half of 2013.
The biggest red flag in the ISM report was the huge drop in the forward-looking new orders index, which fell to 51.2 from 64.4 in December. That 13.2-point drop was the largest monthly decline in that key component since December 1980.
Indicators of employment, production and inventory growth also declined from December. At 52.3, the employment reading was the weakest since June and well below December's 18-month high of 55.8.
Meanwhile, the prices index surged to 60.5 from 53.5, the highest reading since last February.