U.S. Import Prices Unexpectedly Rise 0.5%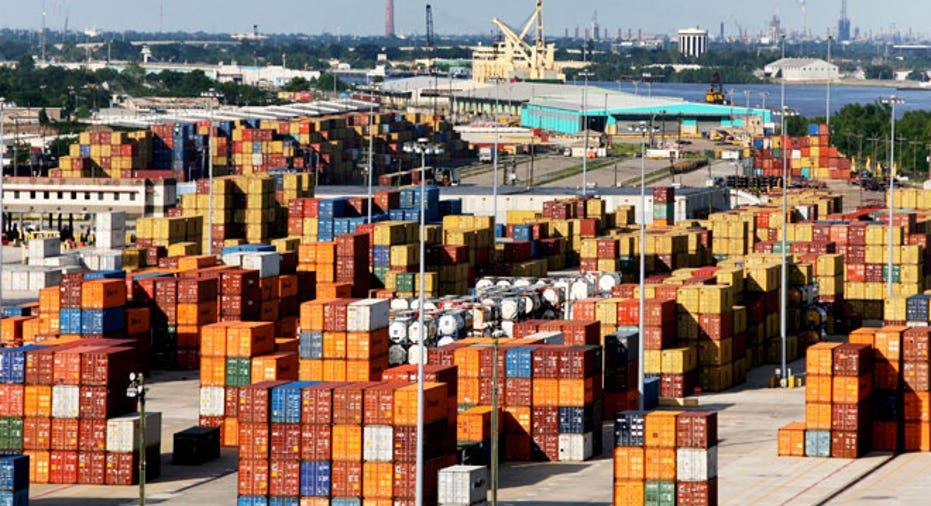 U.S. import prices rose more than expected in October but price hikes for imported oil slowed, pointing to only modest inflation pressures.
Import prices climbed 0.5 percent last month, the Labor Department said on Friday.
Driving the overall gain, the cost of petroleum imports increased 1.3 percent during the month. America imports much of the fuel it consumes, and higher prices at the pump threaten to hurt consumers' pocket books.
But the increase in the cost of imported oil was well below the 4.7 percent gain in September and the 6.2 percent increase in August.
Analysts had expected overall import prices would be flat.
Non-petroleum import prices, however, rose 0.3 percent.
Prices for imported consumer goods other than cars rose 0.2 percent.