U.S. Import Prices Barely Decline in September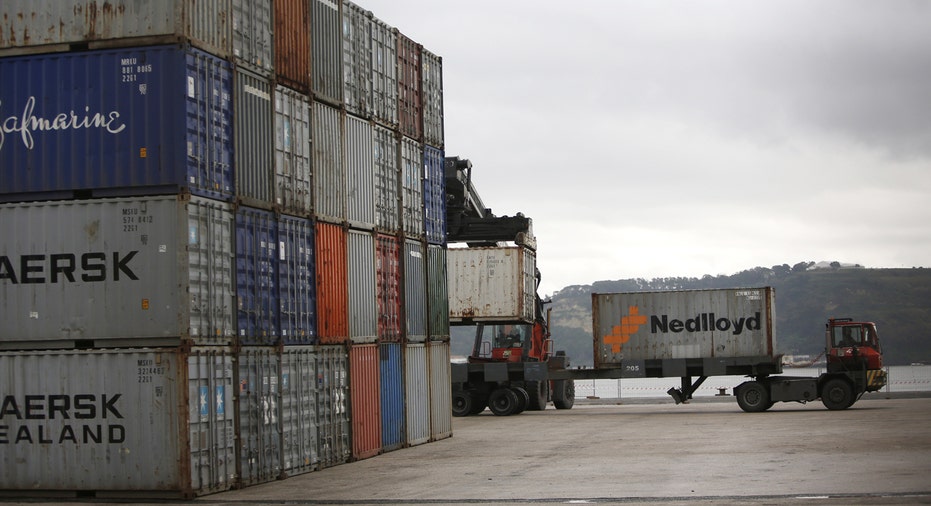 U.S. import prices barely declined in September, with oil prices rebounding and the drag on prices from a weak global economy appearing to moderate, Labor Department data showed on Friday.
The smaller-than-expected 0.1 percent decline in import prices could help lay the groundwork for an eventual interest rate hike by the Federal Reserve.
Prices for imported oil rose 1.1 percent during the month after declining sharply in August. Non-oil import prices declined only 0.2 percent in September, which was half the pace of the declines registered in July and August.
Fed chief Janet Yellen has argued that import prices have been a major factor keeping inflation well below the Fed's 2 percent target.
The surge in value of the U.S. dollar, which has been fueled by expectations a strengthening U.S. economy would lead to higher interest rates, has been a factor decreasing the price of non-oil import prices.
Yellen has argued that this dynamic was bound to fade and that U.S. inflation would then trend higher.
The Fed held off from hiking interest rates in September largely because a weak global economy had raised doubts within the U.S. central bank that inflation would rise toward the Fed's target as expected.
Analysts had expected a 0.5 percent decline in import prices during September.
Export prices fell 0.7 percent, more than the 0.2 percent forecast by economists.
(Reporting by Jason Lange; Editing by Andrea Ricci)