U.S. Household Net Worth Jumps $1.7T in 3Q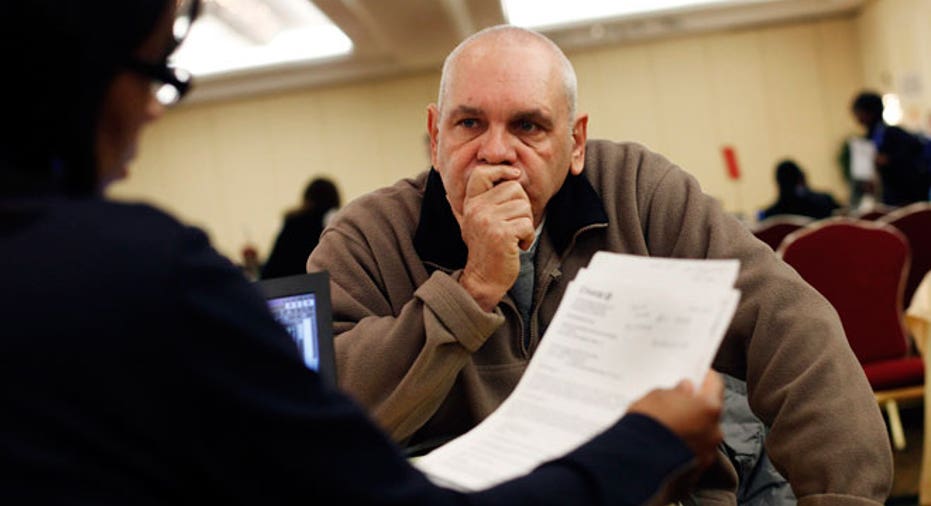 The net wealth of American households increased in the third quarter due to gains in the value of homes and stock investments, a hopeful sign for future consumer spending.
Net financial wealth grew $1.72 trillion to $64.77 trillion, the Federal Reserve said on Thursday.
Rising home prices helped drive the increase. The value of real estate owned by households rose about $300 billion during the period, while stock holdings climbed by about $520 billion, the Fed said.
Increases in wealth could make consumers feel more comfortable spending their money. Many economists think consumers spend a few cents of every dollar they gain in wealth.
The data, part of the Fed's quarterly "Flow of Funds" report, also showed Americans continued their four-year campaign to shed debt.
Households decreased debt at a 2 percent annual rate during the third quarter, the steepest drop since the second quarter of 2011.
A housing bubble led household debt to soar in the first half of the last decade, peaking as a share of families' income in 2007.
After the housing bubble started to deflate in 2006, the country went through its deepest recession since the Great Depression and households have been shedding debts since 2008 by taking out fewer mortgages or defaulting on their loans.
In the third quarter, household debt fell $65.5 billion to $12.87 trillion.
Total household liabilities were 112.7 percent of after-tax income during the quarter, the lowest since 2003 and down from 113.4 percent in the second quarter. (Reporting by Jason Lange; Editing by Nick Zieminski)