U.S. Finds No Electronic Defect in Toyota Throttles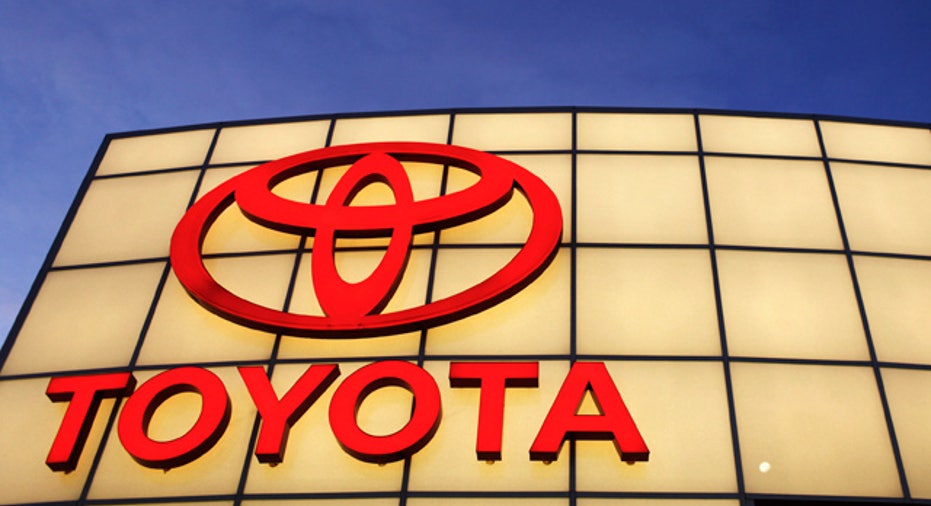 A 10-month government investigation into unwanted acceleration in Toyota (NYSE:TM) vehicles found no link between runaway vehicles and electronic throttles, a decision that bodes well for the recall-battered automaker, whose shares hit a 52-week high on the news.
Government investigators said Tuesday that the only known causes of the problems are mechanical defects that have been addressed by previous recalls, such as sticking accelerator pedals and loose floor mats. The Transportation Department study, which was assisted by NASA engineers, concluded there was no electronic cause of the acceleration.
According to U.S. Transportation Secretary Ray LaHood, engineers examined nine Toyotas driven by consumers who complained of the unwanted speeds, as well as 280,000 lines of software code to try and find any electronic flaws.
The unwanted acceleration led to the largest auto recall in history, and record fines paid to the   U.S. government. Congress had requested the study in an effort to respond to consumer complaints blaming flawed electronics as the reason for the runaway vehicles.
The automaker has recalled more than 12 million vehicles since the fall of 2009, most of which addressed faulty accelerator pedals that became trapped in floor mats. The company has strived to keep up with the rising number of recalls, unloading millions of dollars in an effort to fix the problem.
Toyota has tried to mitigate the situation by installing brake override systems, among other things, on new vehicles starting last year. The override systems cut the throttle when the brake and gas pedals are applied at the same time. Toyota, which has put electronically controlled throttles in its vehicles since 2002, has consistently said the systems are safe.
Despite the findings, LaHood said the National Highway Traffic Safety Administration is still considering regulations to improve safety, including the implementation of brake override systems in all vehicles, standardizing keyless ignitions systems and requiring event data recorders, similar to black boxes found on airplanes.
The fees and recalls have weighed heavily on Toyota's results. Last week, the automaker reported a 39% drop in quarterly profit, through it still raised its full-year earnings forecast.
The company continues to see climbing sales in Asia, Africa and South America, though mounting recalls have led to ailing U.S. sales.