U.S. Ends Samsung Use Essential Patents Probe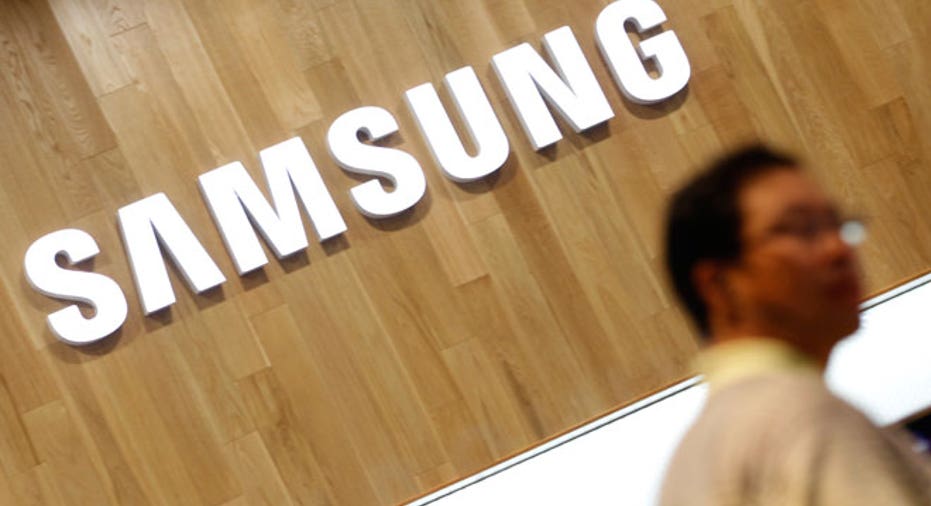 The U.S. Justice Department will close its investigation into Samsung Electronics' use of a special class of essential patents to attack rivals but would keep monitoring related patent litigation, it said on Friday.
Samsung had filed a patent infringement complaint against Apple Incsamn at the U.S. International Trade Commission and won an order in June 2013 banning the sale of some older iPhones and iPads in the United States. Samsung and Apple are the No. 1 and No. 2 smartphone makers, globally.
One of the patents involved in the case was a so-called standards-essential patent (SEP), a class of patents that ensure different devices can work together and are expected to be widely licensed.
The Justice Department and the U.S. Patent and Trademark Office have argued that sales bans imposed as punishments for infringing on these patents should be done only in very rare cases.
Otherwise, patent holders "could use the threat of an exclusion order to obtain licensing terms that are more onerous than would be justified by the value of the technology itself," the Justice Department said.
The ITC's sales ban on Apple devices was overturned in August by the Obama administration, citing the effects on U.S. consumers and the economy.
Based on that action, a Justice Department investigation was unnecessary, the department said.
"The Antitrust Division is therefore closing its investigation into Samsung's conduct, but will continue to monitor further developments in this area," the division said in a statement.
Representatives of Samsung and Apple declined to comment on the decision.
Apple, which revolutionized the smartphone, and Samsung, which makes mobile phones based on Google's Android software, have fought tooth-and-nail over patents in more than 10 countries, seeking a competitive edge.
Heading into another patent trial due to start in March, Apple's chief executive, Tim Cook, and his Samsung counterpart, Kwon Oh-hyun, have agreed to a mediation session by February 19.
Apple shares were up 1.4 percent at $519.54 per share in late U.S. trading.
(Reporting by Diane Bartz; Editing by Ros Krasny, Eric Beech, Bill Trott and Amanda Kwan)