U.S. Economy Expanding Modestly, Fed Says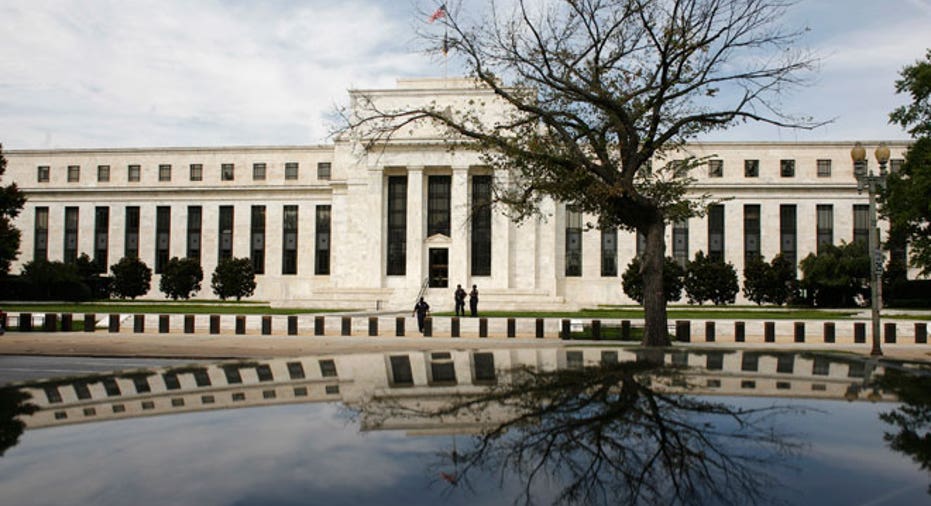 Economic growth in the United States cooled in June and early July and hiring grew at a tepid pace in much of the country, the Federal Reserve said on Wednesday.
"Reports from most of the twelve Federal Reserve districts indicated that overall economic activity continued to expand at a modest to moderate pace in June and early July," the central bank said in its latest "Beige Book" summary of national activity.
The Fed's previous Beige Book assessment of the economy, released on June 6, had painted growth in slightly more upbeat light, describing it as "moderate."
The Beige Book, prepared this time by the Atlanta Fed based on information collected through July 9, has market interest because it is based on anecdotal reports from business people from coast to coast and will be used by Fed policymakers at their next meeting on July 31-Aug. 1.
"Employment levels improved at a tepid pace for most districts," the Fed said.
In its previous assessment, the Fed said hiring was steady or increasing moderately.
Many economists now think economic growth slowed in the second quarter, perhaps sharply. The pace of hiring in the United States slowed sharply during the period, as did growth in factory output. Retail sales have also flagged in recent months.
The Fed found businesses were still optimistic about the economy, but some companies were holding back on hiring because they were unsure about the future of government policies on taxes and spending.
"Overall, districts reported that their contacts remained cautiously optimistic," the Fed said.
The central bank said inflation pressures appeared to be modest, in part because of modest wage pressures.