U.S. Data in Focus Next Week After Market Meltdown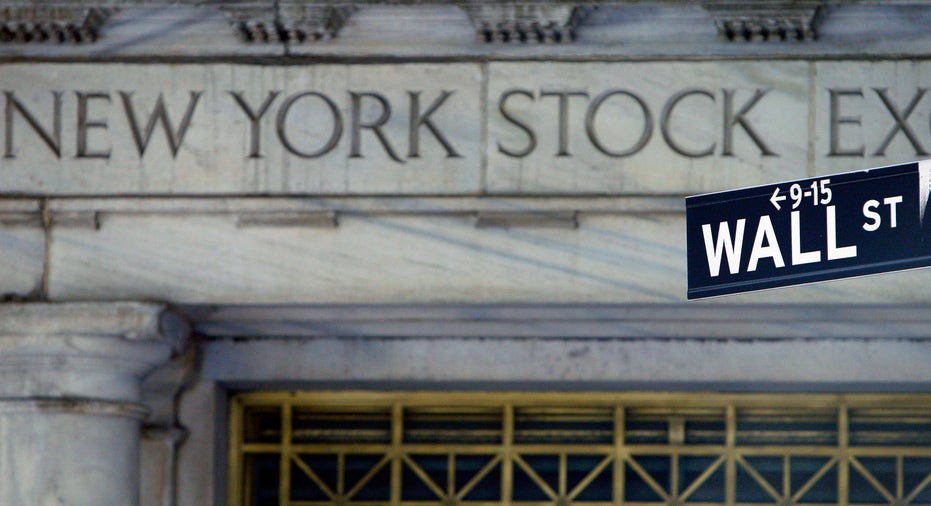 After what was a volatile week for the global financial markets, what's in store for investors next week? Here are five things to look for.
U.S. Stock Market Shakes Up Lazy August
All eyes will be on the U.S. stock market next week after the Dow, S&P 500 and Nasdaq indices all took major beatings this past week. In fact, during Friday's trading alone, the Dow lost a whopping 531 points, S&P fell nearly 65 points and the Nasdaq tanked, losing 171 points. The Dow has now lost more than 1,800 points since its all-time high on May 19 of this year. The main culprit for their demise: China. U.S. markets have been clearly impacted by fears China's economy is slowing. The Shanghai Composite closed down more than 11% for the week. Investors are bracing for more volatility from the world's second-largest economy.
U.S. Consumer Sentiment:
An August snapshot, due on Friday, will indicate what the average American is thinking regarding the health of the U.S. economy. This survey, which will capture the month's stock selloff, will be of particular importance in determining whether or not consumers may change their spending behaviors if the U.S. stock markets continue on their downward spiral.
Housing Data Trio:
This week will provide us with further clarity (following data points last week) on how the housing market is faring overall. On August 25, the S&P/Case-Shiller Home Price Index for 2Q becomes available, and Toll Brothers (NYSE:TOL), one of the premier luxury homebuilders in the U.S. reports 3Q earnings. And on August 27, Pending Homes Sales for July will also be reported.
New York Fed Gives Regional Economic Outlook
The Federal Reserve Bank of New York economists will provide an update on regional economic conditions at 10 a.m. on August 26. President William Dudley, who oversees one of the most influential arms of the Fed, will answer questions following the presentation.
Retail Earnings Bonanza:
Earnings season is winding down, but there are still some key retailers that have yet to report, and they include:
August 25: Best Buy (NYSE:BBY)
August 26: Abercrombie & Fitch (NYSE:ANF), Williams-Sonoma (NYSE:WSM)
August 27: Dollar General (NYSE:DG), Tiffany (NYSE:TIF), Gamestop (NYSE:GME)