U.S. Consumer Sentiment Rises to Best Since 2007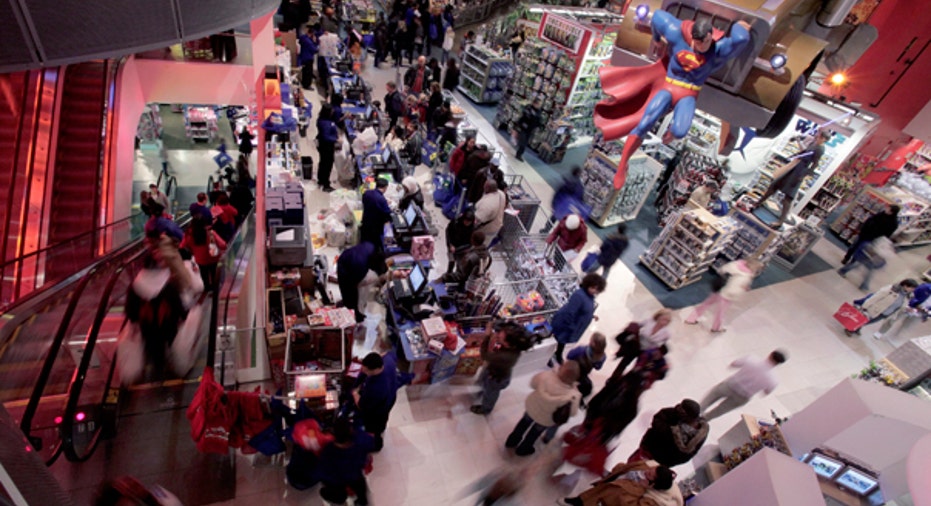 U.S. consumer sentiment jumped in December to its highest level in nearly eight years on cheaper gasoline and better job and wage prospects, a survey released on Tuesday showed.
The Thomson Reuters/University of Michigan's final December reading on the overall index on consumer sentiment came in at 93.6, its best showing on a final basis since January 2007 and the latest in a string of increases since August.
The reading was up from 88.8 the month before but under the preliminary reading of 93.8. It was above the median forecast of 93.5 among economists polled by Reuters.
"Consumers held the most favorable long-term prospects for the national economy in the past decade," said Richard Curtin, the survey's director. "Importantly, the 2014 gains in jobs and wages were widespread across all population subgroups and regions."
The survey's barometer of current economic conditions rose to 104.8 from 102.7 in November, versus a forecast of 105.1.
The survey's gauge of consumer expectations also climbed to 86.4 from 79.9 in November and was above the expected 85.0.
The survey's one-year inflation expectation was unchanged from November at 2.8 percent but down from 3.0 percent a year earlier, Curtin said in a commentary.
(Reporting By Michael Connor in New York; Editing by Chizu Nomiyama)