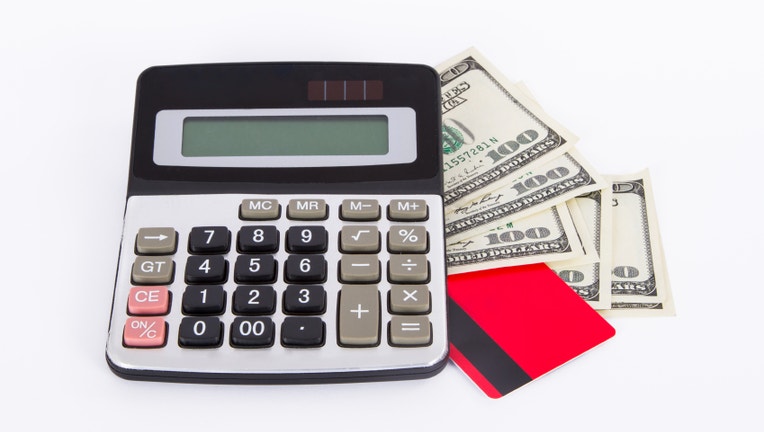 Americans took on consumer debt at a faster pace in June, suggesting a firming labor market and low gas prices may finally be prying open consumers' wallets.
Outstanding consumer credit, a reflection of nonmortgage debt, rose $20.74 billion or at a 7.3% annual rate in June, the Federal Reserve said Friday. That's a slight increase from May, when it increased at an upwardly revised annual rate of 5.9%, but less than April's 7.6% pace.
Economists surveyed by The Wall Street Journal had expected a $17 billion increase in June.
Revolving credit, mostly credit cards, rose at a 7.4% annual rate, a jump from May when it rose at an annual rate of 2.1%.
Nonrevolving credit, made up largely of auto and student loans, rose at a 7.3% annual rate, a slight acceleration from May's upwardly revised rate of 7.2% and April's unrevised 6.2% growth pace.
U.S. employers added 215,000 nonfarm jobs in July, the Labor Department reported on Friday. Gross domestic product, the broadest measure of economic output, grew at a seasonally adjusted annualized rate of 2.3% in the second quarter.
But some economists still question whether Americans will pick up their spending at a time of stagnant wages, despite nearly five straight years of job growth. Consumer spending accounts for more than two-thirds of U.S. economic output, serving as an important driver of economic growth.