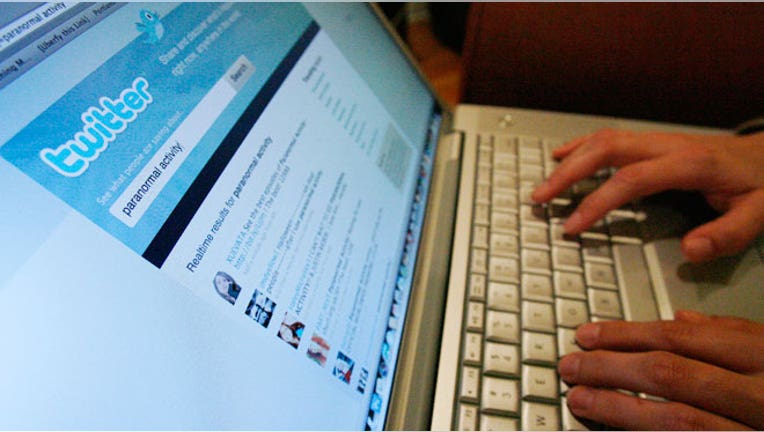 Twitter officials on Thursday briefed U.S. congressional investigators probing how Russian-backed internet trolls, bots and targeted ads may have been used on the microblogging site to influence last year's election.
Colin Crowell, Twitter's vice president of public policy, was among company representatives who met behind closed doors with Senate Intelligence Committee aides.
The company, which has been criticized as being too lax in policing fake or abusive accounts, was also expected to brief the House of Representatives Intelligence Committee on Thursday, according to committee sources. Both panels are investigating the scope of alleged Kremlin interference in the U.S. election, a charge Moscow has denied.
Twitter did not respond when asked about the briefings.
The intelligence committees on Wednesday asked executives from technology companies including Facebook, Alphabet Inc's Google and Twitter, to testify at a public hearing on Nov. 1 about alleged Russian interference.
The pressure on the companies reflects growing concern among lawmakers in both parties that social networks may have played a key role in Moscow's attempts to spread disinformation and propaganda to sow political discord in the United States and help elect President Donald Trump.
Facebook disclosed this month that suspected Russian trolls purchased more than $100,000 worth of divisive ads on its platform during the 2016 election cycle, a revelation that prompted calls from some Democrats for new disclosure rules for online political ads.
Senator Mark Warner, the top Democrat on the Senate Intelligence Committee, is leading efforts to introduce legislation requiring internet platforms to reveal who is purchasing online political ads, which would bring them in line with rules governing ads on radio or television.
Warner told reporters on Thursday he did not have a Republican co-sponsor for a draft measure he was circulating, but said he was confident there would be bipartisan interest.
He said his bill would have a "self-regulatory effect" on buyers of political ads because "if you're going to call someone something that is totally unfounded ... you would have to stand the scrutiny of actually being examined."
Warner said he had not yet received some 3,000 ads from Facebook suspected of being bought by Russia but that he expected they would be delivered on Friday or Monday. (Reporting by Dustin Volz; Additional reporting by Mark Hosenballand Peter Cooney)