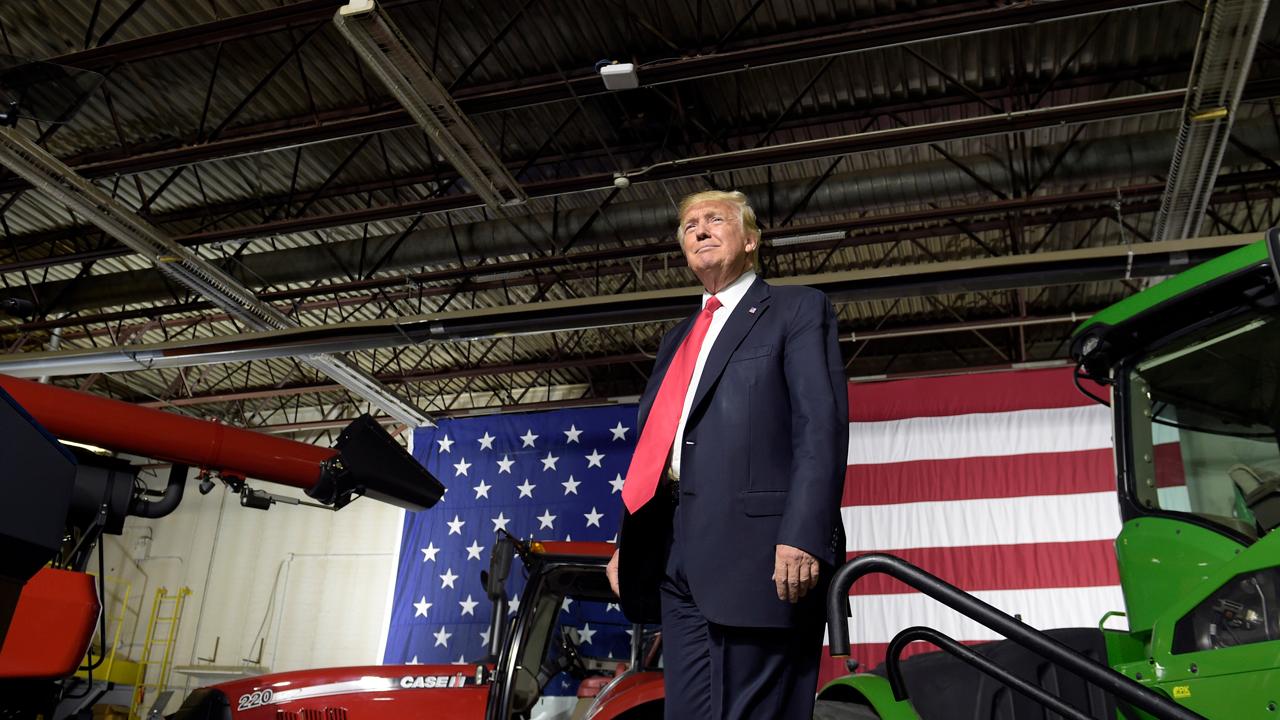 Last week, President Trump unveiled the framework for his tax reform plan, which called for major tax cuts and a simplification of the tax code. Under Trump's plan, the corporate tax rate would lower to 20% and believes that this in turn will create economic growth.
Shaffer Asset Management President Dan Shaffer on Thursday explained why Trump's tax cuts will actually hurt the economy.
"The tax cuts are not going to be good for the economy, no matter what happens. It's less revenue to the government and to look into cut the fiscal side and they are just not going to agree. So I don't think this is ever going to happen," he told FOX Business' Stuart Varney on "Varney & Co."
Shaffer believes that President Trump's tax plan would swell up the national deficit and make it harder for the federal government to pay it back. The U.S. national debt is currently hovering over $20 trillion.
"Part of the negotiations has to be to cut fiscal spending and this tax cut plan is all based on a higher GDP than 3%. The United States Federal Reserve, the ECB in Europe and the Bank of Japan are right now in a Hail Mary desperate situation to get inflation up. And the reason they are trying to do that is because of the debt, the amount of debt that the sovereign countries have cannot be sustained unless they get inflation to pay it with less dollars in the future," he said.
More from FOXBusiness.com
Shaffer predicts the sovereign debt crisis will come as early as next year.
"You think Puerto Rico is a big issue? Wait until the debt of all these countries that can't pay it back at all now are going to be in trouble and you are going to see the debt explode from a country point of view," he said.