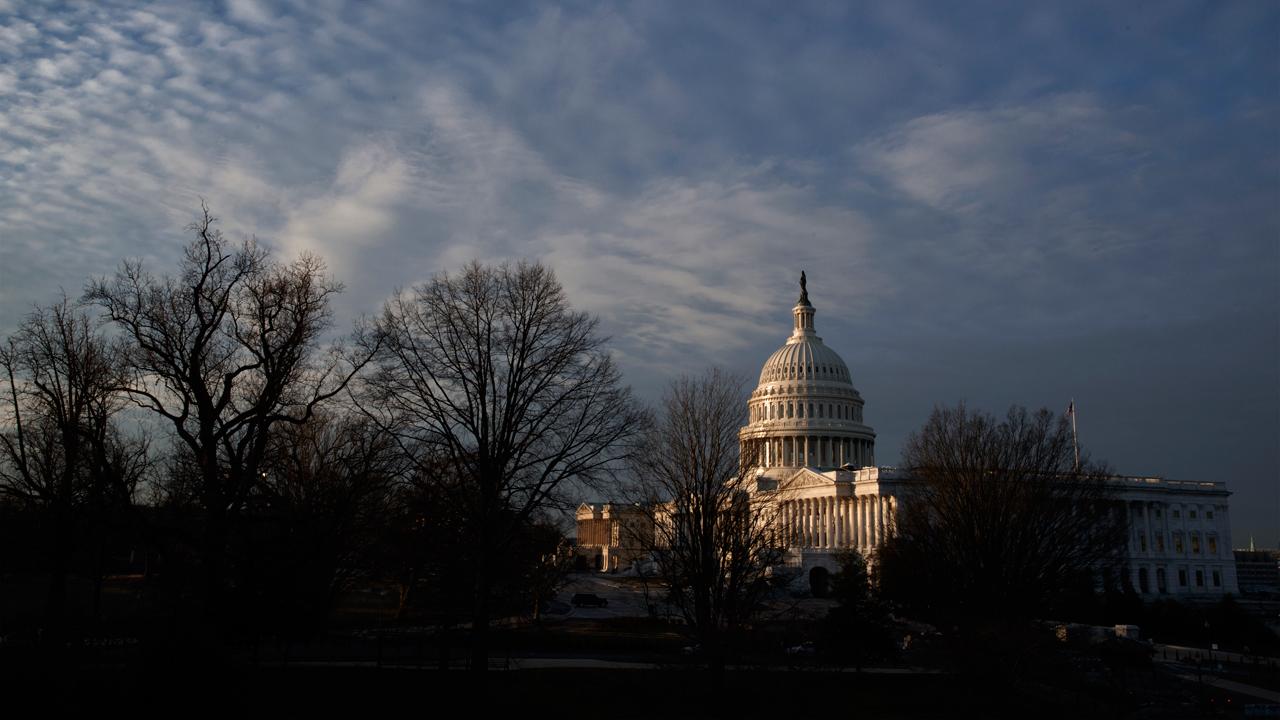 Rep. Brian Higgins (D-N.Y.) on Wednesday said that he would not vote for President Trump's tax reform plan because he believes that the bill is a "fraud" and won't benefit the American people.
"If you make $730,000 a year or more, your after tax income will increase 8.5%, if you make $150,000, your after tax income will increase by 1%. That is a direct violation of what the Treasury Secretary said. Additionally this tax bill will add $4 trillion to the federal deficit over the next 10 years," he told FOX Business' Liz Claman on "Countdown to the Closing Bell."
Treasury Secretary Steven Mnuchin said that Trump's tax plan will more than pay for itself and will start paying down the debt.
"[Mnuchin is saying that] through dynamic scoring this plan will produce two trillion dollars in additional revenues, that's not true. He also said that tax cuts will pay for themselves. Tax cuts never pay for themselves; they haven't paid for themselves ever in human history," Higgins said.
More from FOXBusiness.com
Higgins also criticized Mnuchin's assessment of how Trump's tax plan will influence the economy.
"Goldman economists themselves say that there will be no appreciable growth in the economy from this tax cut plan over the next several years," he said. "The reason why Goldman is important here is because Steven Mnuchin is an alumnus of Goldman as is Gary Cohn and if the organization from which he came flatly rejects any of these rosy projections than I think the American people have a right to be very skeptical," he said.