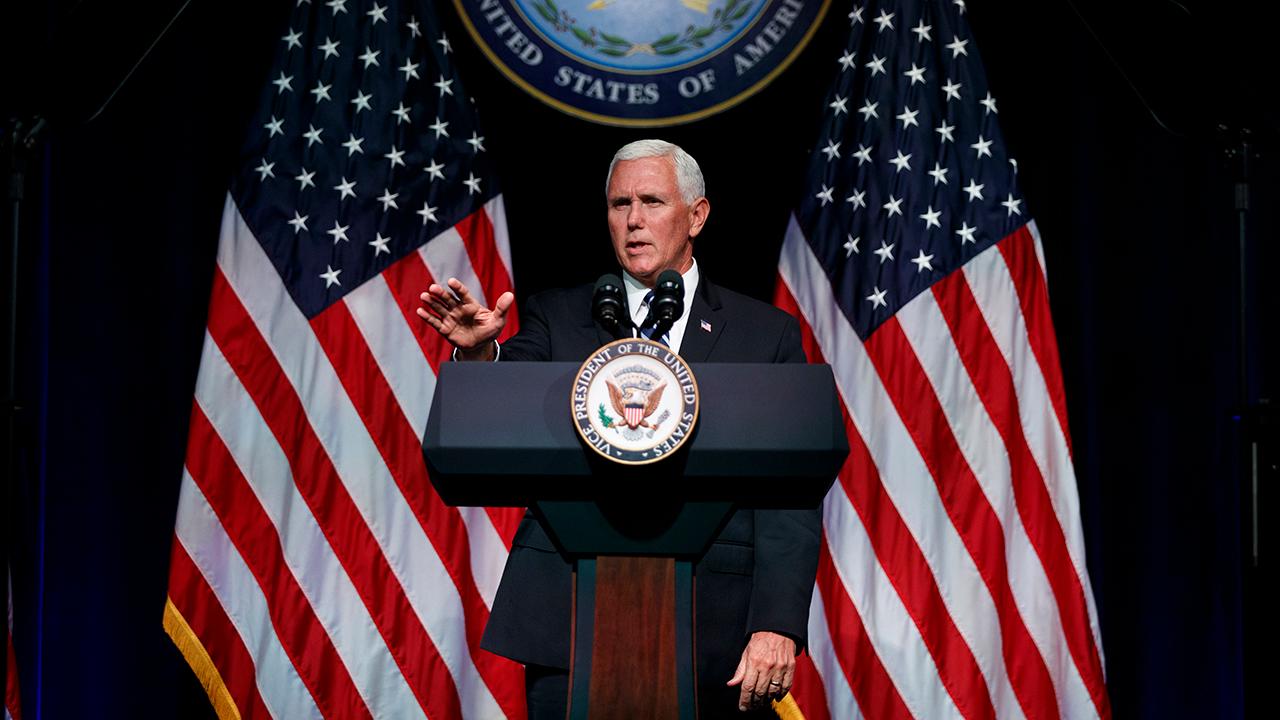 As the Trump administration unveiled its plan to create a U.S. Space Force by 2020, former astronaut Scott Kelly says he fears that the militarization of space will only encourage other countries to take the same course of action.
"My concern is that if we militarize space in the United States, that's going to encourage other countries to do the same thing," Capt. Kelly (Ret.) said on FOX Business' "Making Money with Charles Payne" on Thursday.
Vice President Mike Pence warned that for many years, U.S. adversaries have pursued weapons to disable communication satellites and bring new weapons of war into space.
"Today, other nations are seeking to disrupt our space-based systems and challenge our supremacy as never before," Pence said as he announced the creation of the Space Force as the sixth branch of the U.S. military.
The former military fighter pilot says the need for a Space Force must first be established before the government decides to spend $8 billion over the next five years for space security.
"Instead of deciding, 'Hey, we are going to do this,'" Kelly said, "why don't we talk about the advantages and disadvantages? What's the cost?"
In his 20-year career at NASA and 25 years with the U.S. Navy, Kelly said he's never heard of anyone suggesting the need for a separate branch of the U.S. military.
The Space Force would establish the first new military branch in 71 years.