Trump's ObamaCare subsidy threat spurs Congressional action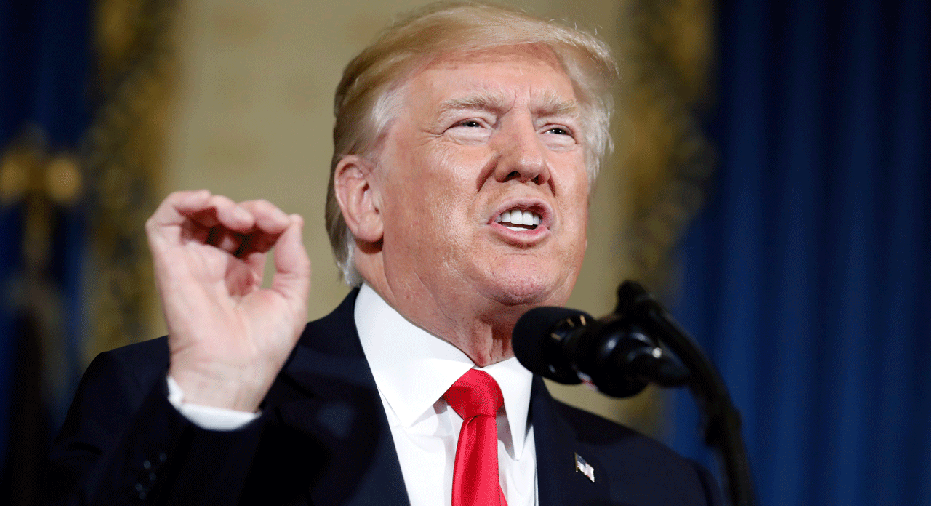 The chair of the U.S. Senate Health Committee on Tuesday urged the White House to continue funding critical ObamaCare subsidies after President Donald Trump said he was deciding whether to eliminate them earlier this week.
"I have … urged the president to temporarily continue the cost-sharing reduction payments through September, so that Congress can work on a short-term solution for stabilizing the individual market in 2018," Sen. Lamar Alexander (R-Tenn.) said at a hearing Tuesday. "Without payment of these cost-sharing reductions, Americans will be hurt."
Sen. Lamar said his committee would take up hearings on stabilizing the insurance markets during the first week of September, but requested that the Trump administration continue to fund cost-sharing reduction subsidies, or reimbursement for discounted care provided to low-income individuals, while reforms were being worked on.
Following the failure of Senate Republicans to agree on either a repeal and replace plan or a repeal-only measure last week, President Trump proposed letting the Affordable Care Act "implode" by potentially eliminating the health care subsidies. Earlier this year, the Trump administration delayed a court ruling on the legality of the payments, saying it would continue to fund them until a final decision was made.
Insurers have continually listed cost-sharing reduction subsidies as critical to stabilizing the individual health care marketplace in 2018. Last week, Anthem (NYSE:ANTM) threatened to exit more state ObamaCare exchanges – including those where it has already submitted rate proposals – due to uncertainty over the continuation of these payments.
Insurers have asked the government to provide $8 billion in cost-sharing reduction payments for 2018.