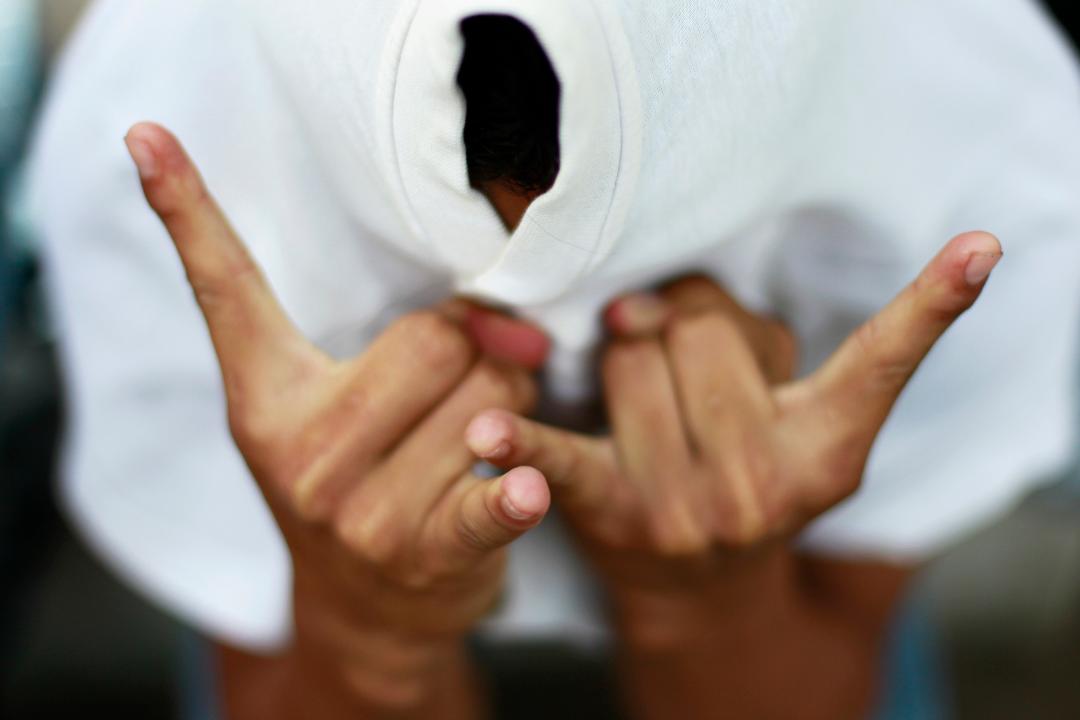 The Trump administration is cracking down on the violent street gang MS-13 by assisting the local police in arresting more than 200 of its alleged members.
The Department of Homeland Security and Justice Department conducted a 18-month two phase anti-gang investigation called "Operation Raging Bull" which netted a total of 267 arrests of people allegedly connected to the MS-13 gang.
"Sheriffs around the country are ecstatic at this big step and citizens should be too because every MS gang member that's taken out of this country makes our streets a little bit safer," St. Charles Parish, Louisiana sheriff Greg Champagne told FOX Business' Charles Payne.
Earlier Friday, President Trump took to social media to express his hard stance against the MS-13 gang.
"Together, we're going to restore safety to our streets and peace to our communities, and we're going to destroy the vile criminal cartel, #MS13, and many other gangs...."
U.S. Immigration and Customs Enforcement (ICE) puts the numbers of MS-13 members in the U.S. in the thousands.
"They are primarily in the major cities, but we find them even out in suburban areas such as St. Charles Parish where I am the sheriff," Champagne said.
The first phase Operation Raging Bull involved 53 arrests in El Salvador in September. Law enforcement officials say the second phase included 214 additional arrests across the United States from Oct. 8 to Nov. 11.