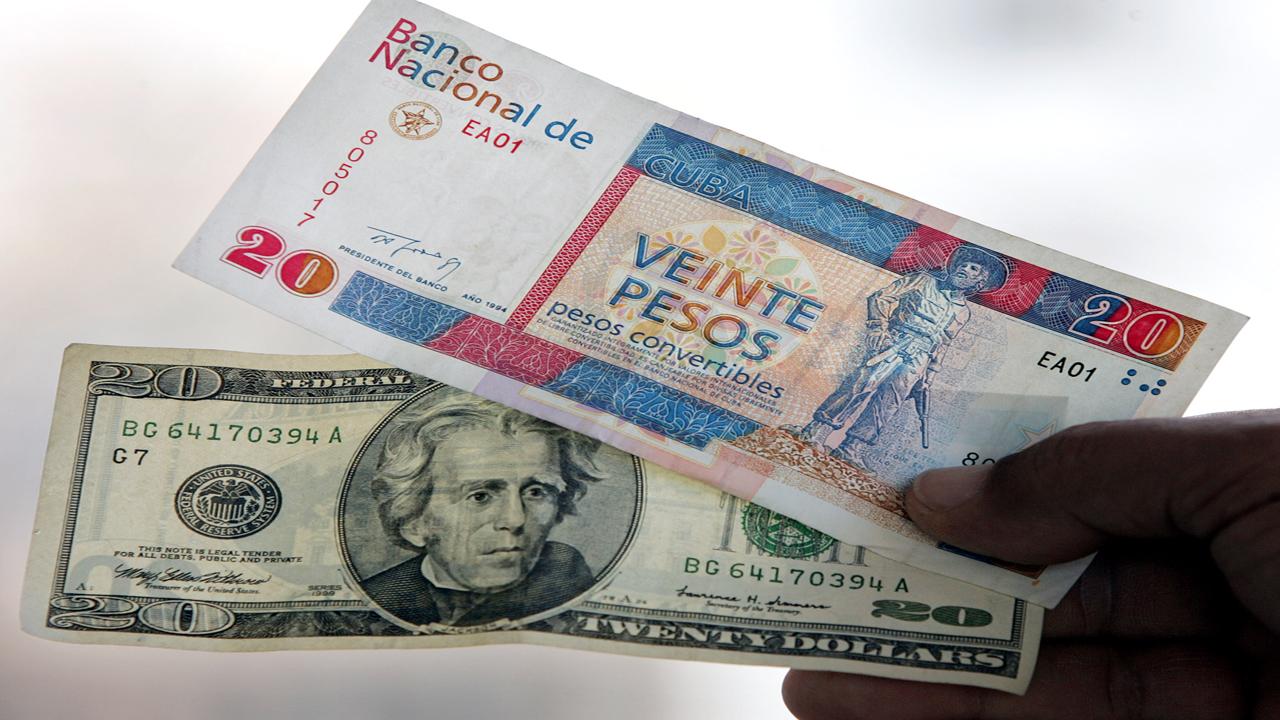 John Kavulich, president of the U.S.–Cuba Trade and Economic Council, on how President Trump plans to set stricter regulations on U.S. business dealings with Cuba and why it's going to be more difficult for Americans to travel to the communist country.
The Trump administration plans to restrict U.S. companies from doing deals with the Armed Forces Business Enterprises Group, a conglomerate which is involved with all sectors of Cuba's economy.
"The role in the Cuban military in the Cuban economy is substantial…It is going to be difficult for U.S. companies to operate in Cuba without touching the Cuban military, but it's possible," he told FOX Business' Neil Cavuto.
There are 12 categories the Obama administration issued, which allowed Americans to travel to Cuba, from religious and educational trips to humanitarian travels. The Trump administration is going to call for stricter enforcement for the ban on Americans traveling to Cuba for vacation purposes, in an effort to keep U.S. dollars from funding the communist regime.
More from FOXBusiness.com
Kavulich explained how these tighter regulations are going to hurt airlines, but help cruise lines.
"Trump administration is saying we are no longer going to allow certain categories people to people to go individually what that does is impact the airlines because the airlines gained because people just hopped on planes and went to Cuba for purposes other than what they are supposed to do. But it will benefit the cruise lines because cruise lines do well with group tours," he said.