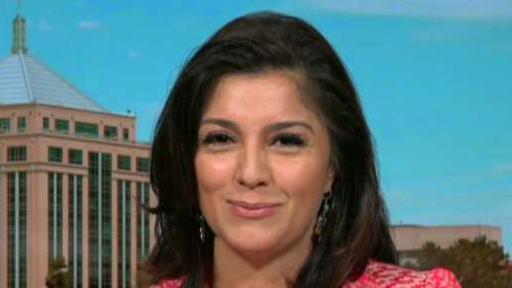 The White House announced Thursday morning that President Donald Trump authorized the Jones Act to be waived for Puerto Rico.
"At @ricardorossello request, @POTUS has authorized the Jones Act be waived for Puerto Rico. It will go into effect immediately," Press Secretary Sarah Sanders said in a tweet.
By waiving the law, restrictions are lifted on ships that are able to provide aid to the island, which sustained massive amounts of damage by Hurricane Maria.
The Jones Act, enacted in 1920, requires goods shipped between U.S. ports be carried on ships built, owned and operated by Americans. The legislation has been a financial burden on the island and has limited the amount of relief supplies Puerto Rico has been able to receive.