Trump trade crackdown: US exports hit two-year high in May as deficit with China falls 6%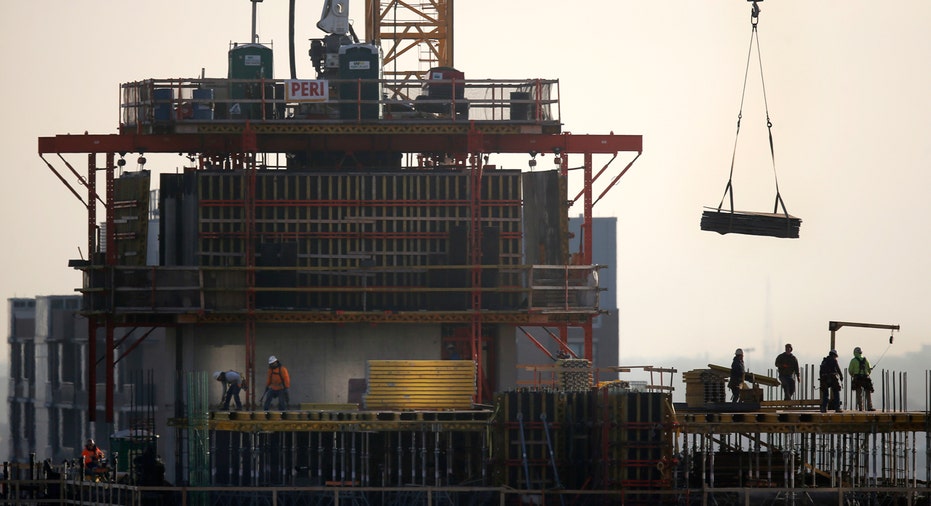 Amid a strict crackdown from the Trump administration on trade imbalances, U.S. trade deficits shrank in May, including the gap with China.
The Commerce Department said Thursday that the U.S. deficit in the trade of goods and services fell 2.2% in May to a seasonally adjusted $46.5 billion. U.S. exports rose modestly to $192 billion — the highest level since April 2015 — on rising shipments of cars and consumer goods, including cellphones. Imports fell slightly.
The deficit in goods with China fell by 6.2 percent to a seasonally adjusted $30.1 billion.
However, as the United States looks to begin NAFTA renegotiation discussions this summer, the gap with Mexico rose by 5.6% to $6.8 billion.
The Trump administration has been clear about its intention to correct unfair trade practices with a variety of countries across the world, ranging from China—with which the U.S. has a more than $300 billion trade imbalance—to U.S. neighbors Canada and Mexico. In addition to renegotiating, or pulling out of, unfair agreements, the administration has looked into the trade of a variety of commodities, including steel and lumber, and has shown its willingness to take punitive action in order to correct dumping practices.
Still, despite the reprieve in May, there is more work to be done.
The overall U.S. trade deficit is up 13.1 percent so far this year to $233.1 billion. Exports are up 6 percent to $957.8 billion. But imports are up more — 7.3 percent to $1.19 trillion.
So far in 2017, the U.S. is running a $336.2 billion deficit in the trade of goods and a $103.1 billion surplus in the trade of services such as banking and tourism.
The Associated Press contributed to this report.