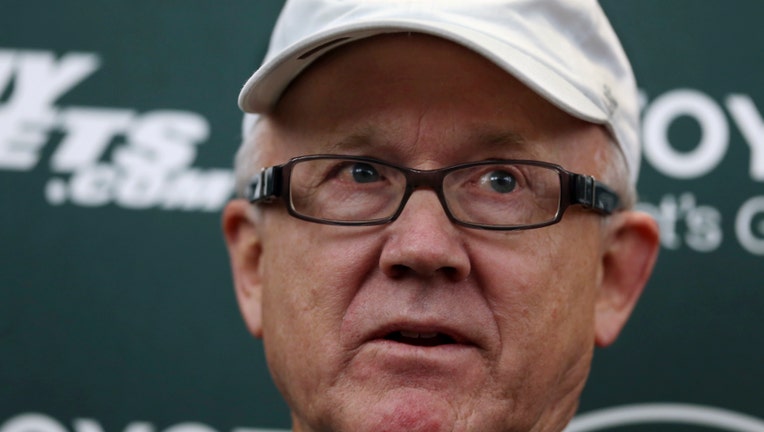 President Donald Trump will nominate New York Jets owner Woody Johnson as U.S. Ambassador to Britain, the White House announced Thursday evening.
The NFL owner and billionaire investor's formal nomination came after an unofficial one during a luncheon with the president in January. Johnson, 70, was one of the earliest sports figures to throw his support behind Trump. He previously served as finance chair for former presidential candidate and former Florida Gov. Jeb Bush.
Johnson, who is an heir to the Johnson & Johnson (NYSE:JNJ) fortune, will need to be confirmed by the U.S. Senate before he can serve in the role.