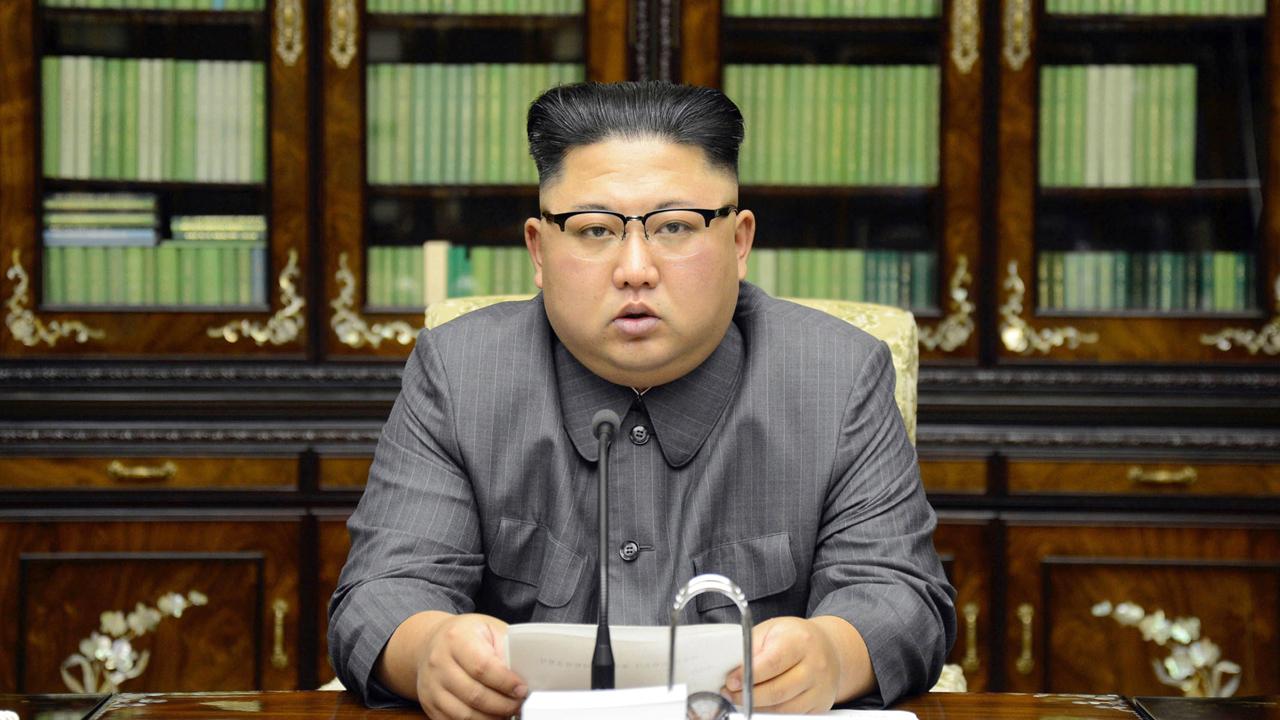 President Donald Trump on Monday said the White House plans to designate North Korea as a state sponsor of terrorism.
"In addition to threatening the world by nuclear devastation, North Korea has repeatedly supported acts of international terrorism, including assassinations on foreign soil," President Trump said.
According to the State Department, state sponsors of terrorism are actors who have "repeatedly provided support for international terrorism." Penalties that can result from such a designation include restrictions on U.S. foreign assistance, a ban on defense exports and sales and other financial sanctions.
Currently, the U.S. considers three countries as state sponsors of terror: Syria, Iran and Sudan. The addition of North Korea to list comes amid escalating tensions as Pyongyang continues to carry out missile tests and escalate its nuclear program.
North Korea was delisted as a state sponsor of terrorism in 2008 under President George W. Bush, contingent on promises it would scale back its nuclear weapons program.
U.S. officials cited the killing of North Korean leader Kim Jong Un's half-brother earlier this year as an act of terrorism, according to The Associated Press.
Trump told the media on Monday that the designation is something that "should have happened a long time ago."
The president also said that the State Department will announce a new round of sanctions against the North Korean regime on Tuesday, which will be of the "highest level."