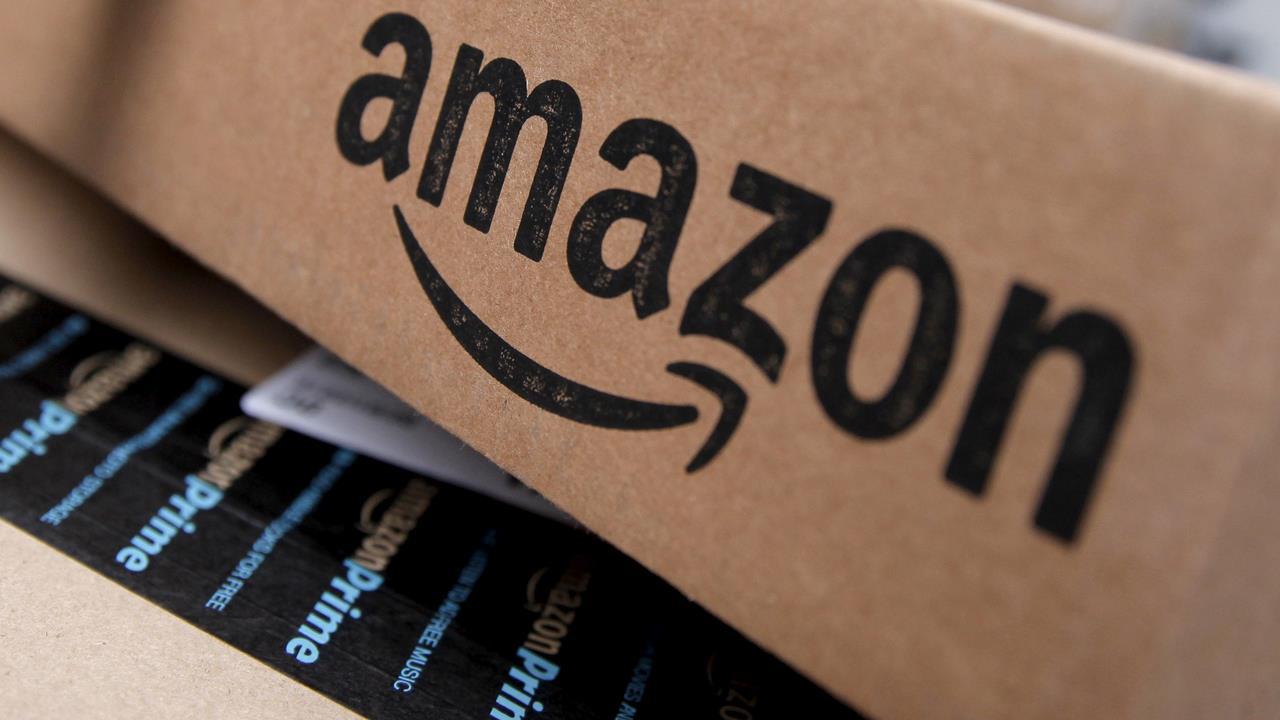 President Donald Trump slammed Jeff Bezos' e-commerce giant Amazon on Twitter on Thursday, a day after Amazon's stock's took a big hit, following a report suggesting that Trump is considering ways to change the tax treatment of the company.
"I have stated my concerns with Amazon long before the Election. Unlike others, they pay little or no taxes to state & local governments, use our Postal System as their Delivery Boy (causing tremendous loss to the U.S.), and are putting many thousands of retailers out of business!"
Trump isn't the only person who has criticized Amazon's dominance. Scott Galloway, a professor at New York University's Stern School of Business and author of the best-selling "The Four," said Amazon is distorting financial markets and capital flows.
"The markets are no longer that competitive when one company can perform a Jedi mind trick and just threaten to go into a sector and you see tens of billions of dollars shed from that industry, it means, effectively, the markets are failing," he told FOX Business' Liz Claman during an interview on "Countdown to Closing Bell."
Amazon's shares fell more than 4% on Wednesday. The session's decline put the stock in correction territory, officially defined as a fall of 10% or more from a recent high.