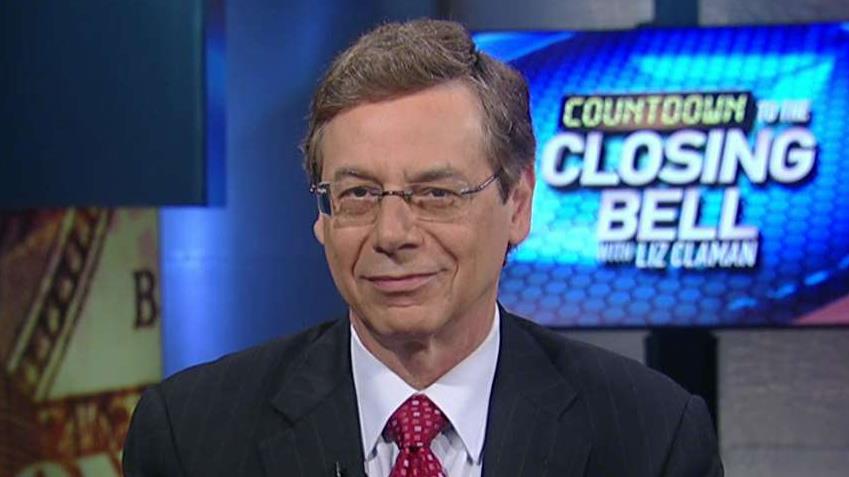 Former Israeli Ambassador to the U.S. Daniel Ayalon on Tuesday weighed in on why President Trump has the best chance to bring stability to the Middle East.
"I think he [Trump] is also probably the most realistic of presidents establishing these negotiations, if they take place on very realistic grounds. It is the Palestinians, [who] will have to recognize the major Jewish blocks in the West Bank," he told FOX Business' Liz Claman.
Ayalon said President Trump's ability to rally Muslim-majority countries against ISIS and Iran is a "great signal to Russia" that the U.S. is reestablishing strong leadership ties in the region.
The former ambassador explained why Iran is the key to initiating peace in the region.
More from FOXBusiness.com
"Iran is the one, that in a singular way, can scuttle any peace process in the Middle East, not just between Israel and the Palestinians, but also in Yemen, also in Libya, certainly in Syria and much beyond. If Iran is not curbed … I think there may be very major sanctions put on it, if they do not stop the terror," he said.