Trump, RNC Raised $51 Million in June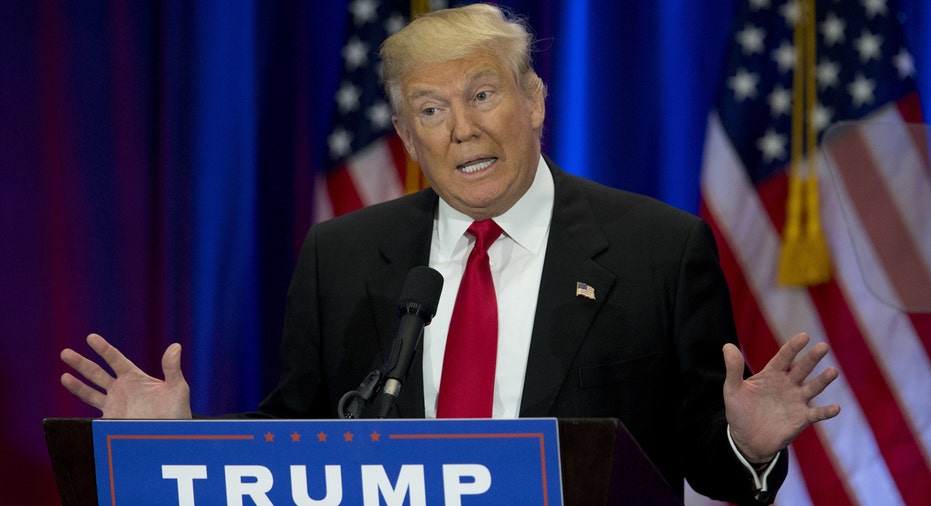 U.S. Republican presidential candidate Donald Trump and the Republican National Committee raised nearly $51 million for his White House campaign in June, after he launched his first aggressive effort at raising cash, Trump's organization reported on Wednesday.
The most recent haul dwarfs the $3.1 million the Trump campaign raised in May. That low number prompted widespread concern among Republicans that the New York businessman, a newcomer to politics, would be unable to compete with Democrat Hillary Clinton's massive fundraising operation.
For this month's total, fundraising emails circulated by the campaign brought in $26 million, in addition to more than $25 million raised in conjunction with the Republican National Committee through joint fundraising events in June and the last week of May.
Trump largely self-funded his primary campaign that made him the presumptive Republican nominee for the Nov. 8 election. He personally contributed $3.8 million this month, the campaign said, which was not included in the fundraising total reported on Wednesday.
"We just started our fundraising efforts in the last week of May and we are extremely pleased with the broad-based support in the last five weeks for the Trump Campaign and Trump Victory," the campaign said in a statement.
(Reporting by Alana Wise; Editing by Frances Kerry)