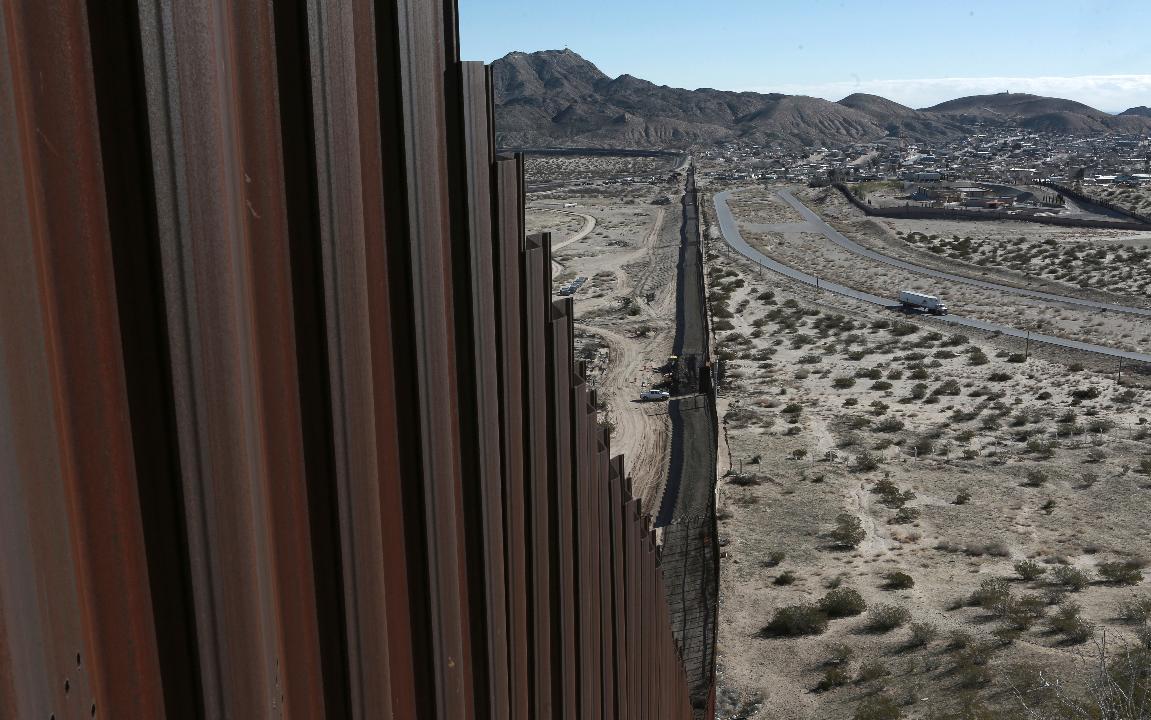 President Trump showed support for a merit-based immigration system used by Australia and Canada on Friday.
The president sent out a tweet showing his support for the immigration system after watching 'Green Card Warrior' author Nick Adams on Fox News Channel's Fox and Friends.
Nick Adams new book, Green Card Warrior, is a must read. The merit-based system is the way to go. Canada, Australia! @foxandfriends

— Donald J. Trump (@realDonaldTrump) March 3, 2017
During an interview on FOX Business Network's The Intelligence Report, Adams said he is in favor of a strategic immigration system that will reward individuals who will "culturally assimilate" and "economically contribute" to the United States.
"If this is going to remain the best country in the world, we gotta make sure that only the best can come," he said.
The Australian-born author said the current immigration policy towards families of U.S. citizens should be changed to ensure America will no longer be used by immigrants.
"We want people to come to America that are going to be American, that are going to understand and appreciate the virtues and the values that catapulted this nation to the pinnacle one on this earth," Adams said.
According to Adams, the merit-based system is a common sense approach that emphasizes patriotism and traditional values.
"We are basically saying that this is our country. We are going to determine who comes to this country and the circumstances under which they come. We want to make it really, really easy for good people to come and impossible for bad people to come," he said.