Trump Lashes Out at Clinton's Personal Record, Policies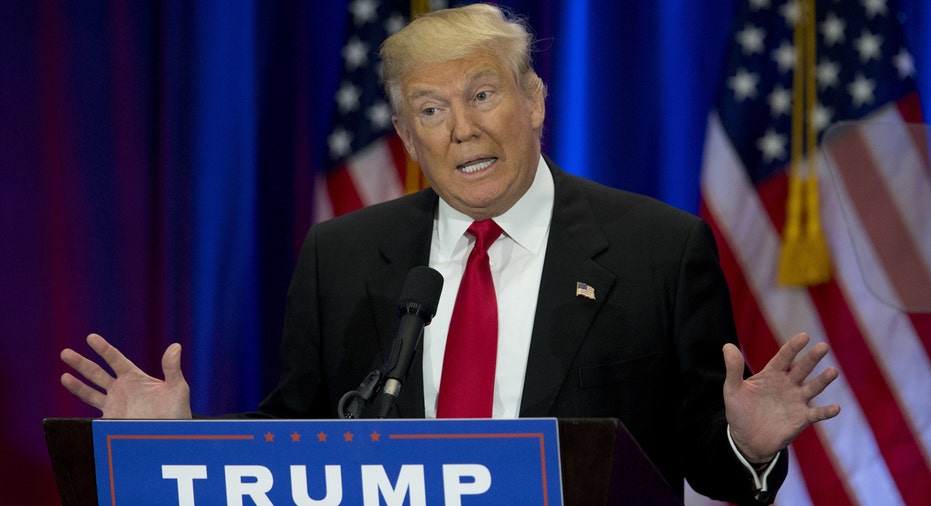 Republican presidential hopeful Donald Trump lashed out at his Democratic rival Hillary Clinton's policies and personal record on Wednesday, arguing that she is part of a political establishment that has undermined the U.S. economy and national security.
In a speech in New York, Trump hit back at Clinton as the candidates seek to land early blows against one another in the fight for voters in the Nov. 8 presidential election
"We will never be able to fix a rigged system by counting on the same people who rigged it in the first place," Trump said.
He repeated accusations that Clinton's decisions as President Barack Obama's first secretary of state were influenced by donations to her family's Clinton Foundation charity, even though the State Department has said it has no evidence of any such link.
"Hillary Clinton may be the most corrupt person ever to seek the presidency of the United States," he said. Trump accused Clinton of perfecting the politics of "personal profit and even theft."
Clinton has defended her record and said the foundation fully disclosed donation records.
On Tuesday, Clinton delivered her own blistering attack on Trump, saying that putting the real estate magnate in the White House would be a disaster for the U.S. economy.
Clinton also said Trump's plan to scrap trade deals could start "trade wars" and that the agreements should instead be renegotiated if they do not benefit American workers.
(By Emily Flitter; Editing by Bill Trott and Alistair Bell)