Trump is solidifying his administration around his world view: Varney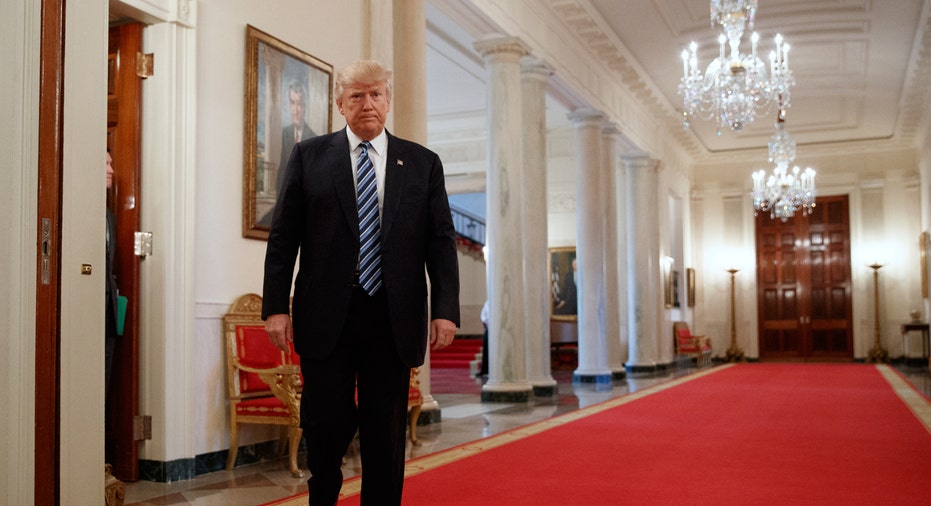 Now, more than ever, it's all about the president. He dominates. And he's launching a flurry of new policy moves.
Mr. Trump has again talked about "phase two" of tax cuts. On this program chief tax writer Kevin Brady told us he's already working on it. Here comes another tax deal.
Larry Kudlow is the new economic adviser: he's moving in, just as the administration takes on China on trade. The Trump team has started to re-organize and re-negotiate the U.S.-China trade relationship – the most important in the world.
Next one: the president is talking about putting an immigration deal into the long term spending bill. That puts Democrats on the spot: will they do a deal? Build the wall and let Dreamers have a path to citizenship.
And there is endless speculation about more changes at the top level of the Trump team. Overall the president is solidifying his administration around his world view. Direct from the White House: it's the Trump show!
In a moment, we'll tell you how this is all playing out in the world of money.
The president has certainly grabbed all the attention.