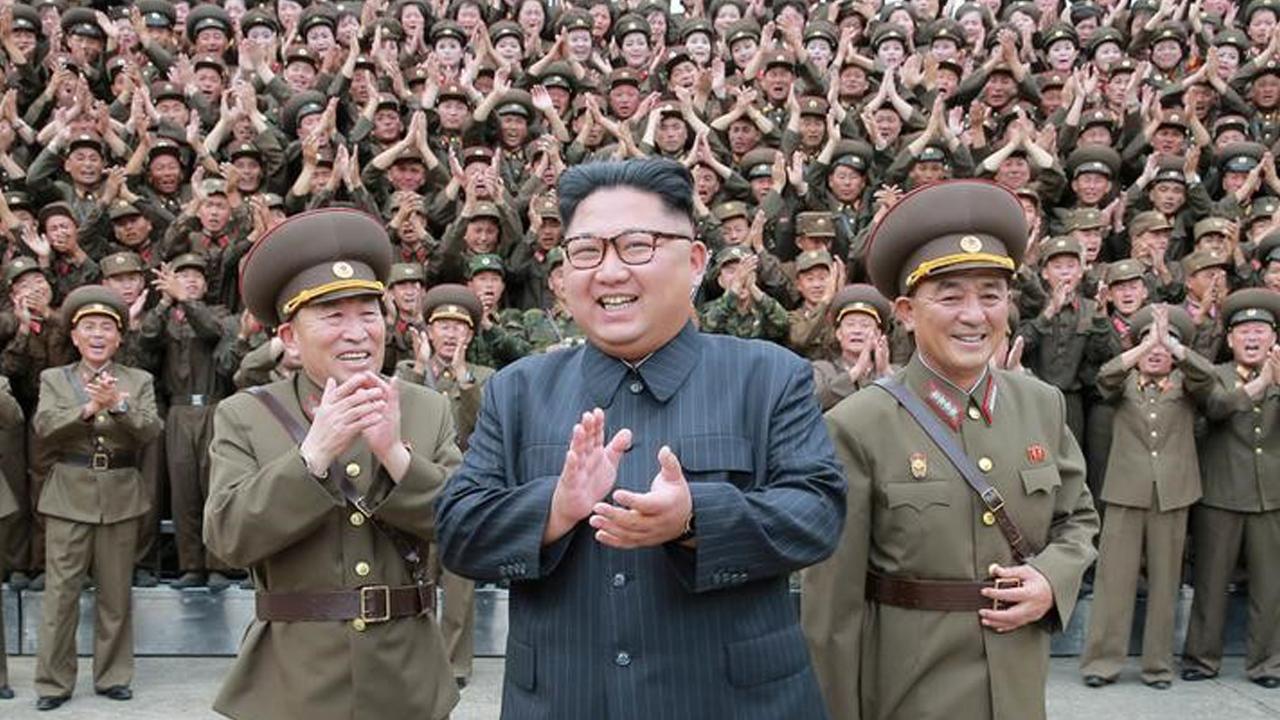 Lt. Col. Tony Shaffer (Ret) on Wednesday said President Trump is "getting through" to China in regards to tackling North Korea's nuclear weapons program.
China stated that it would send a high-level special envoy to North Korea, following President Trump's visit to Beijing.
"I'd like to believe that a couple of things happened behind the scenes. First, I think he had a reasonable discussion face to face with the leadership of China laying out to them in very direct terms their real exposure here… if something goes wrong, their economy tanks," he told FOX Business' Trish Regan on "The Intelligence Report."
Shaffer said the U.S. has plenty of trading partners to choose from if China fails to appease Trump.
More from FOXBusiness.com
"I'd like to believe the president brought up something regarding their most favorite nation trade status. We have other partners, he made that clear by the visits to Japan, South Korea, Vietnam and the Philippines. Those countries can ramp up and produce as much junk, if you will, as China does," he said.
Shaffer believes that former President Barack Obama failed to use the leverage the U.S. has had over China, in order to make the Chinese respond to North Korea.
During his first speech back since returning from his Asian tour, President Trump said one of the major goals of the trip was to "unite the world against the nuclear menace posed by the North Korean regime."
North Korea's state media said that Trump should be "sentenced to death" for calling North Korean dictator Kim Jong Un "short and fat" over Twitter (NYSE:TWTR).
"In this case the president said something that everybody recognizes. He's got the Napoleon complex. The great leader has threatened all sorts of things. This is more basic nonsense, which essentially makes the leader of North Korea look as little as he really is," Shaffer said.