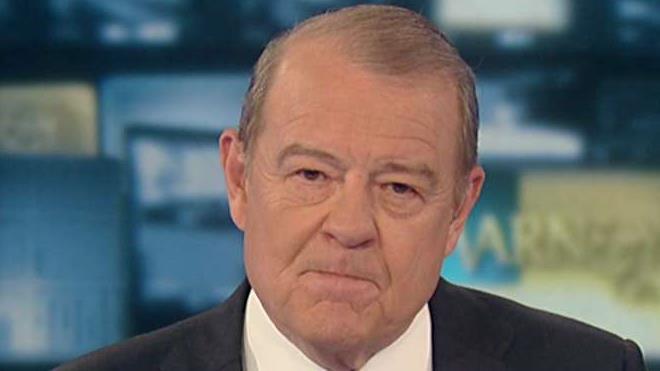 What you're looking at here, is Rep. Maxine Waters, leading a crowd chanting "impeach 45," that is, impeach President Trump.
What you're looking at here, is the latest push for impeachment in Congress. The far left of the party, identity politicians, lined up to make the announcement: Al Green, Steve Cohen, Luis Gutierrez, Marcia Fudge, John Yarmouth and Adriano Espaillat.
There are no grounds for impeachment. What the left is doing, is showing its utter contempt for President Trump. They won't use the word, but I will: They hate him.
I want to see the far left given maximum publicity. Let's make it very clear just who the haters are.
Establishment Democrats are worried: Nancy Pelosi knows her colleagues have gone too far. That's why she says impeachment is not a priority. DNC Chair Tom Perez is running away from impeachment too: He says we have to concentrate on jobs!
So where's this impeachment drive going?
Well actually, a lot depends on tax cuts. Consider this: If the Republican Congress can't get a tax deal done, Sen. Lindsay Graham says the GOP will be "destroyed" in next year's elections. That would mean the House, the place in charge of impeachments, will go to the Democrats, and you can bet Speaker Pelosi will charge full speed ahead to get rid of and cripple the Trump presidency.
In my opinion, the impeachment brigade doesn't have a leg to stand on. But impeachment is a highly political process, and if the left is put back in charge, they will exploit their political power.
Let me repeat: If Senate Republicans vote no on tax cuts, the GOP is surely destined for defeat next year, and hatred, contempt and impeachment, will be unleashed full force.
The stakes could not be higher.