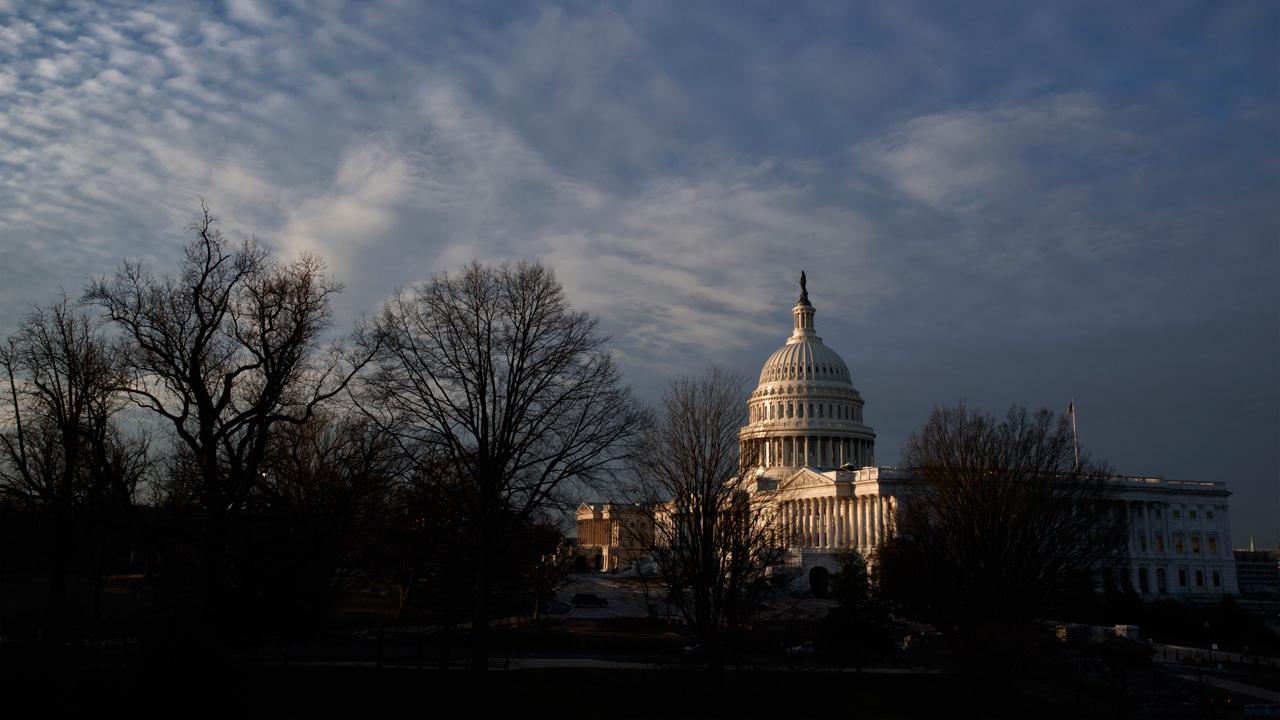 On Tuesday, President Trump tried to build a consensus over his tax reform agenda during a luncheon with Senate Republicans.
Sen. Shelley Moore Capito (R-W.Va.), who attended the meeting, discussed the main takeaways from the gathering and what Trump is willing to negotiate.
"The president really emphasized and our members who asked the questions to make sure that this tax reform or tax cut is targeted to the middle income earner. That's where we want to see the greatest relief. The president also reemphasized the importance of lowering the corporate rate to get growth and to spur job growth," she told FOX Business' Melissa Francis on "After the Bell."
Capito said that Trump expressed "flexibility" on negotiating some of the details in his tax reform plan.
More from FOXBusiness.com
"The upper level tax bracket, initial plans moved down to 35%. I think there is willingness to moving it back up. That is one of the flexible issues. Where the income levels fall in the brackets is still undetermined depending where the revenues would be. But I think also, in terms of the corporate tax rate, I don't believe there is much flex there. I think we're all sort of settling on the 20% but there could be a little movement one way or the other," she said.
Capito believes that there is an 80% chance that Trump's tax reform plan will be passed through Congress by the end of the year.