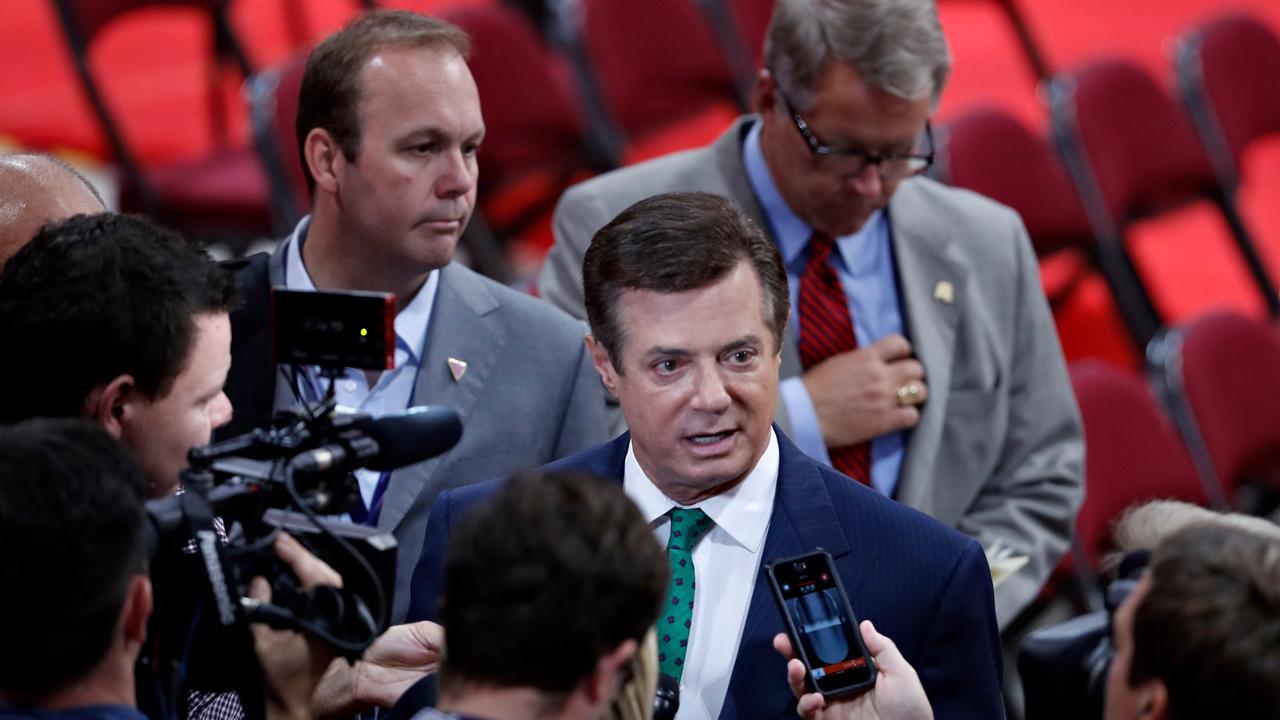 Former Secret Service agent Dan Bongino on Monday described the Trump dossier as "Watergate on steroids."
The Trump dossier was written by former British intelligence officer Christopher Steele, who was hired by Fusion GPS to find dirt on then-presidential candidate Donald Trump. It was later discovered the Clinton campaign and the DNC helped fund the research against Trump.
"At Watergate they broke into a hotel, in this they broke into an entire information file a foreign government had of fake information on their political opponent," he told FOX Business' Trish Regan on "The Intelligence Report."
Former Trump campaign foreign policy adviser George Papadopoulos pleaded guilty Monday to lying to the FBI about his interactions with foreign officials close to the Kremlin.
More from FOXBusiness.com
Also, former Trump campaign chairman Paul Manafort and former Trump campaign official Rick Gates surrendered to Justice Department special counsel Robert Mueller. Both have been indicted on 12 counts by a federal grand jury.
"The fact that they arrested today essentially a fibber (Papadopoulos), a guy who lied to the FBI, and a guy (Manafort) who did some really bad business dealings before he joined the Trump campaign and into the campaign a bit, who was fired by Donald Trump. Yet the fact that the Democrats paid through an intermediary Russian people and Russian intel people to get bogus intel on their political opponents and use it to wiretap and potentially unmask them, the contrast is striking," he said.
Bongino added, "We got played by the Russians, we were made fools of and the Democrats and frankly some people on the Republican side but not Trump, were part and parcel."