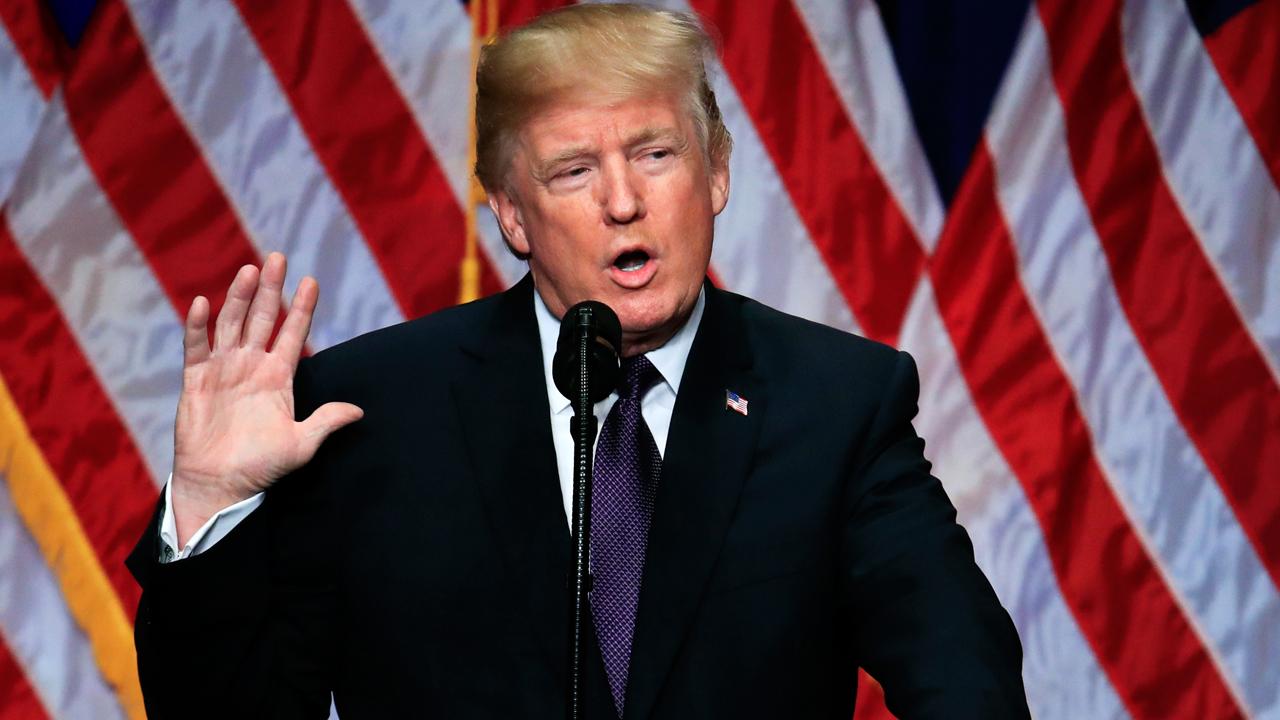 Two of the special guests who were introduced by President Donald Trump during his first State of the Union address on Tuesday credit his economic policies for an increase in sales and employment.
Steve Staub and Sandy Keplinger, the brother-and-sister team who run Staub Manufacturing Solutions in Dayton, Ohio, were able to give their employees larger-than-expected Christmas bonuses, the White House said in a statement.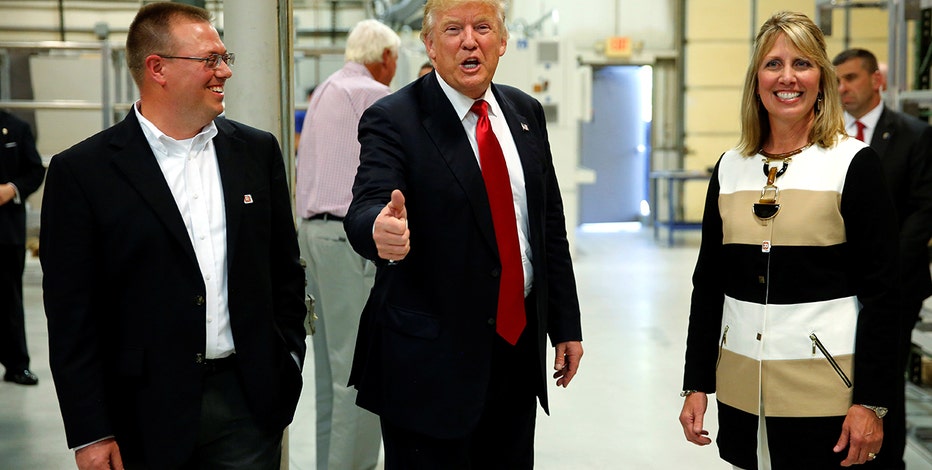 The metal fabricator increased the number of people on its payroll to 37 from 23 over the past year and recently expanded by moving into another building, according to the White House statement.
"They are having their best year in their 20-year history," Trump said in his address. "They are handing out raises."
Another special guest during the State of the Union address was Corey Adams, a skilled welder at Staub Manufacturing, where he has worked for more than eight years. Last year, Adams and his wife were able to become first-time homeowners, the White House said in its statement. The couple are saving for their two daughters' education.
"I don't really know what you could credit that to right now besides who's in office," Adams was quoted as saying in a Washington Examiner story.
This story was updated Jan. 31.