Trump blocking Chinese purchase of Lattice Semiconductor marks important policy shift, experts say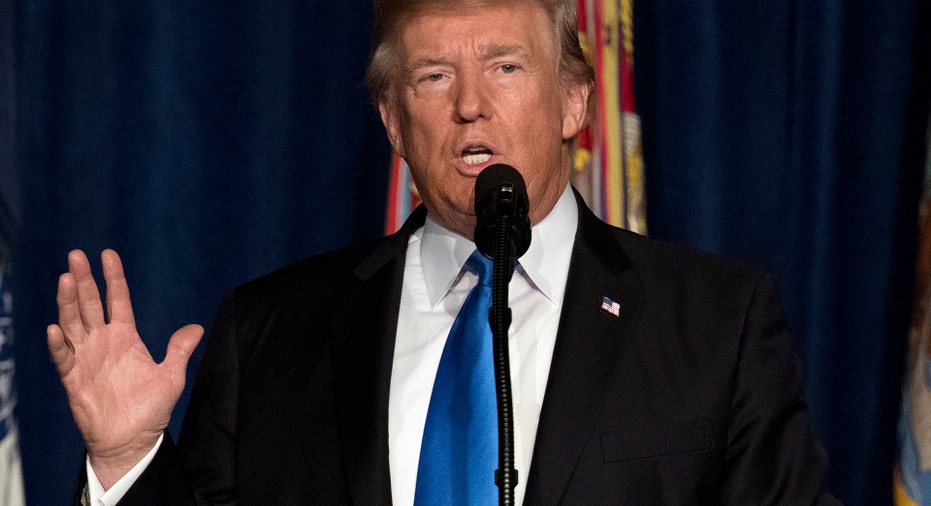 President Donald Trump prohibited the acquisition of U.S.-based Lattice Semiconductor by a firm run by the Chinese government on Wednesday, a move some experts believe signals a shift in the United States' overall regulatory attitude toward foreign deals.
"This is a really important development," Gordon Chang, author of "The Coming Collapse of China," told FOX Business. "I think we're going to see much more rigorous review of acquisitions, mainly focused on technology."
Chang believes a restructuring of The Committee on Foreign Investment in the United States (CFIUS) could be the next step for the U.S. government, as it seeks to transition away from its permissive attitude toward deals – particularly those involving foreign countries. And while Chang says the business community may not be too enthused about the transition, he believes it has been a long time coming.
"The technology that the Chinese want to scoop up is really going to be driving the economy of tomorrow and we shouldn't be allowing Beijing to come in and buy it up cheap," he said.
On Wednesday, Trump issued an executive order blocking the $1.3 billion acquisition of Lattice by Canyon Bridge Capital Partners – a Chinese government-financed firm – stating there is "credible evidence" leading him to believe that the Chinese firm could "take action that threatens to impair the national security of the United States." The concerns appear to be related to intellectual property and the importance of the semiconductor industry to national security.
The Trump administration has said that the manufacturing sector is critical to maintaining and boosting security levels in the United States.
"In this time of widening challenges and unknowable threats…We do not build Navy ships and aircraft and the weapons that defend our freedom, we do not fill the arsenal of democracy without [manufacturers]," Vice President Mike Pence said during a speech in June.
The Commerce Department announced on Thursday that Commerce Secretary Wilbur Ross will lead a trade mission to China in November in order to "advance the bilateral commercial relationship," at the same time that Trump is expected to visit the country for the first time.