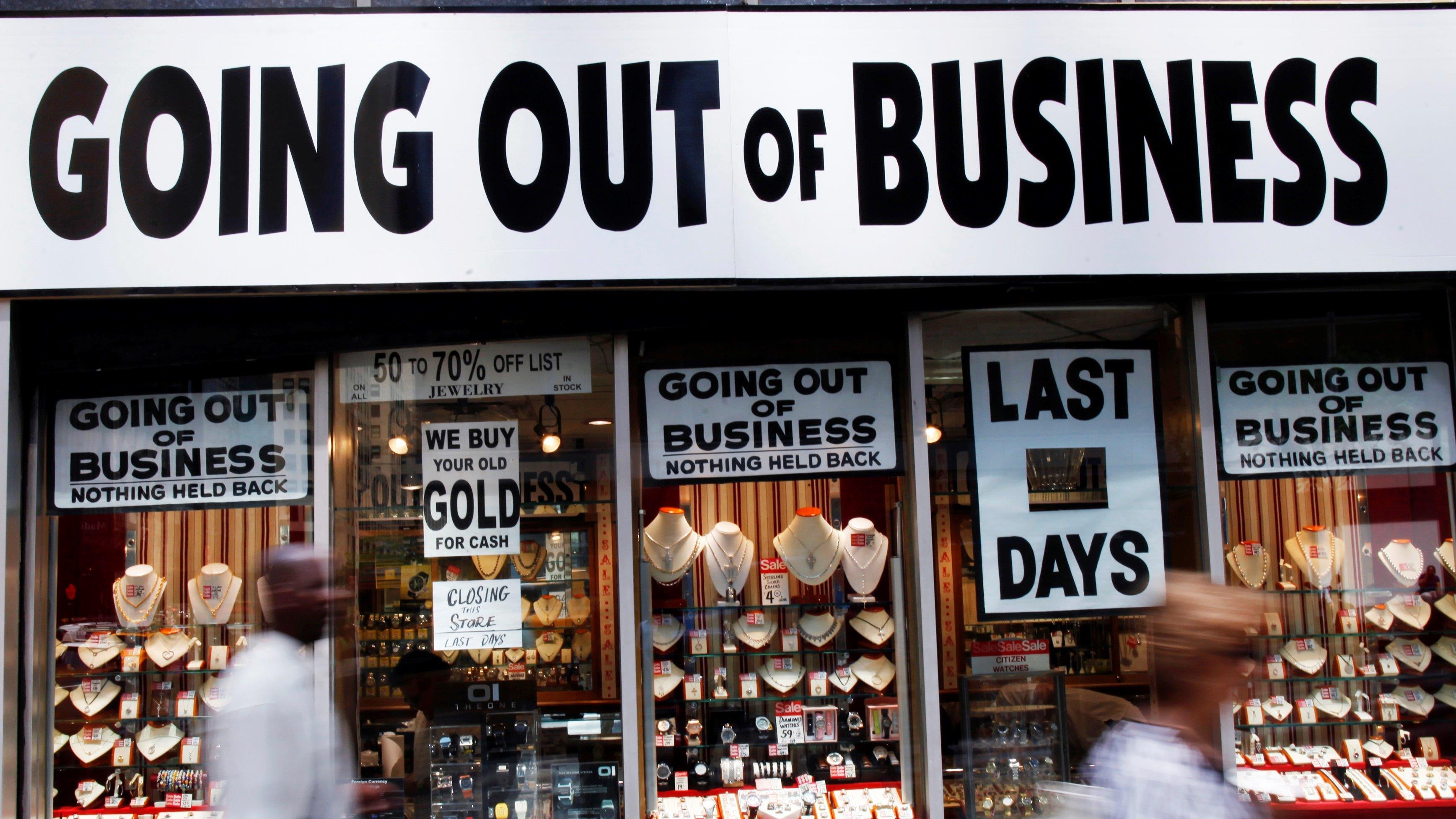 Donald Trump, the Republican presidential front-runner, said the United States is headed towards "a very massive recession," caused by a combination of high employment and an economic bubble that is about to burst.
"I'm talking about a bubble where you go into a very massive recession. Hopefully not worse than that, but a very massive recession," the real estate tycoon said to the Washington Post on Saturday.
Committee to Unleash Prosperity Founder Steve Moore discussed the difficulties of predicting a recession on the FOX Business Network's Varney & Co. and thinks Donald Trump will be a far better president for the U.S. economy than Democratic candidates Hillary Clinton or Bernie Sanders.
"It's always hard to predict when a recession is coming and I think at the beginning of the year, I thought the economy was looking really shaky," Moore told Stuart Varney.
Trump did not specify which sectors of the economy would directly be affected by a recession and said he was speaking on the economy in general terms.
Moore says the economy is moving towards the wrong direction and thinks the risk of a recession is not inconceivable because the economy has been growing slowly at a 2%  rate.
"In the third quarter of 2015, we had 2% growth. In the fourth quarter of 2015, we had 1.4% growth, Moore said. "You saw what the Federal Reserve Bank of Atlanta [said] on April 1, which is that the growth rate they predict for the first quarter is 0.8 [%]."
He went on to say the odds of a recession in the next year-and-a-half are pretty good especially since it's been several years since the last one.