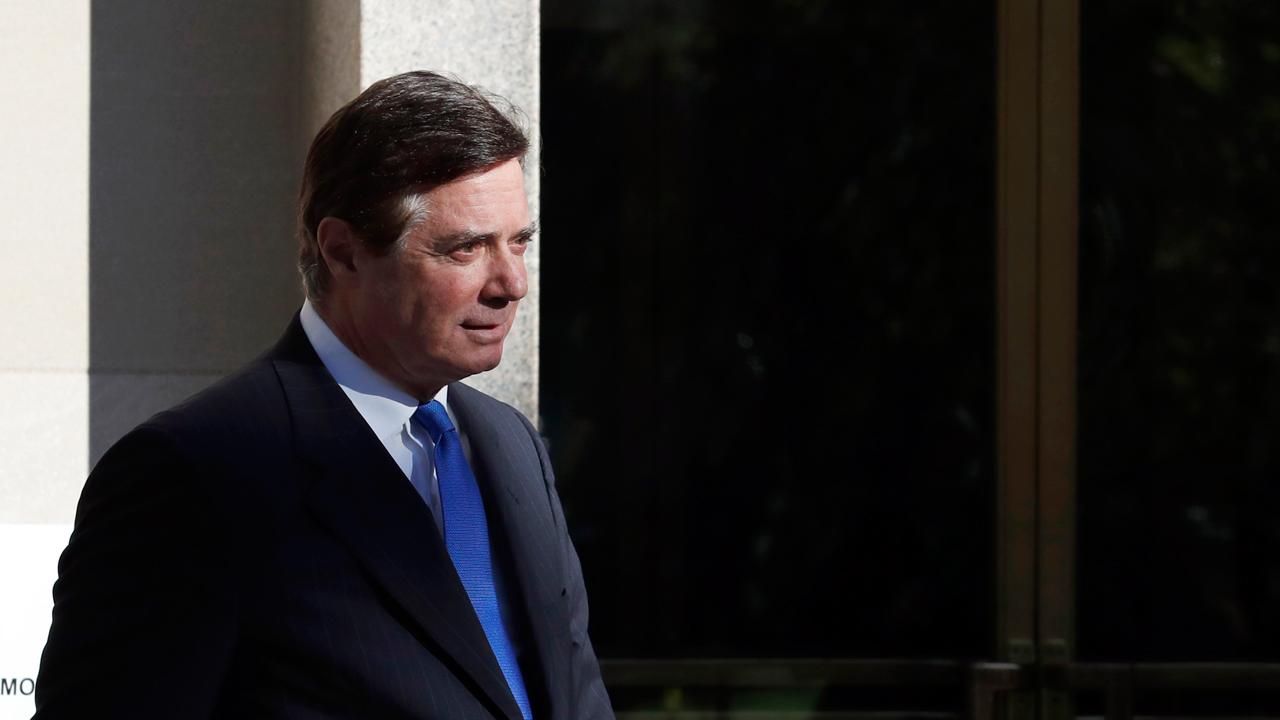 Special counsel Robert Mueller's indictments against three advisers to President Trump's campaign did not produce any evidence of collusion with the Russian government, according to a former Department of Justice attorney.
Hans von Spakovsky, who served under President George W. Bush, said the plea agreement suggests that the underling behavior by former Trump campaign aide George Papadopoulos did not violate federal law.
"He was charged and pled guilty to lying about what he was doing, his campaign activities, to federal investigators. If he had actually told them truth, he wouldn't be in federal court and he wouldn't have any problems," Spakovsky said during an interview with FOX Business' Neil Cavuto.
On Monday, former Trump campaign chairman Paul Manafort and his business associate, Rick Gates, pleaded not guilty to charges of conspiracy against the U.S.
The former Justice Department official said the indictment of Gates doesn't imply anything improper regarding involvement with the Trump campaign.
"It all has to do with Manafort's activities when he was working with the Ukrainian government long before his brief stint with the Trump campaign," Spakovsky said.
Unless Manafort provides new information about the Trump campaign, the indictments produced no evidence of any Russian collusion, von Spakovsky said.