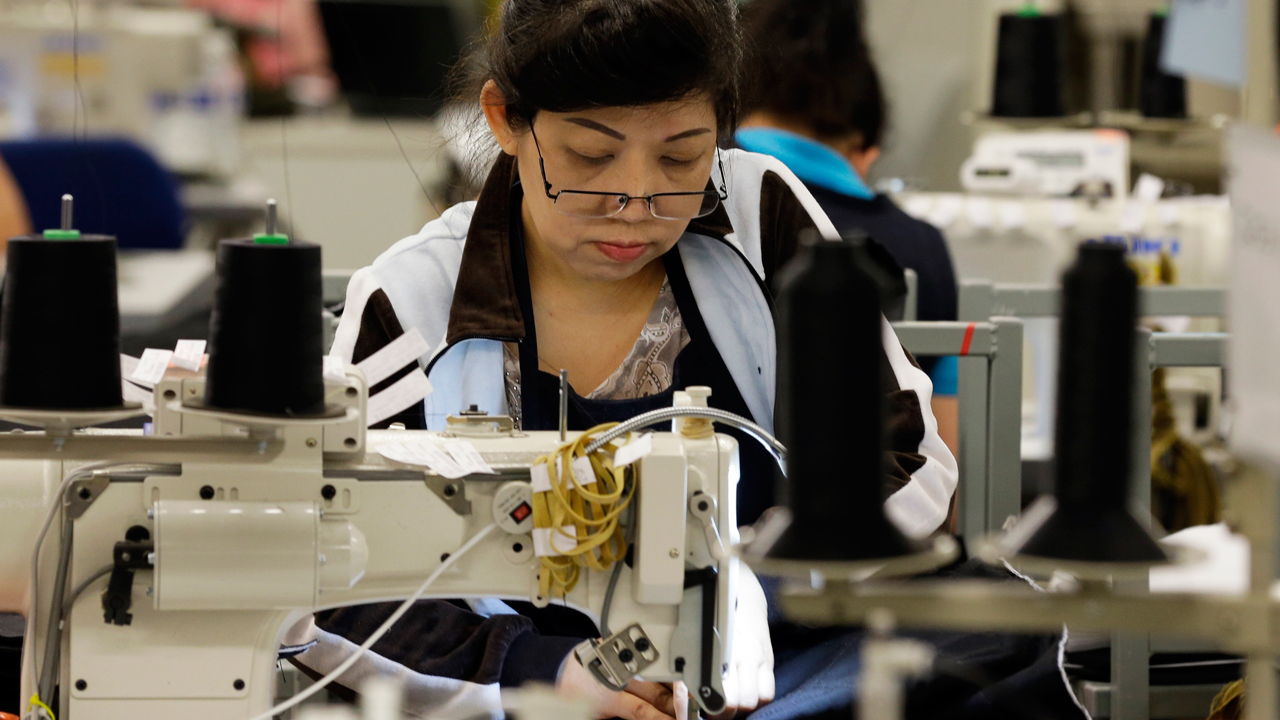 David Malpass, an economic advisor for Republican presidential candidate Donald Trump, said on Friday that corporate tax rates are hurting America's economic growth.
However, Malpass, who helped organized Donald Trump's economic plan, thinks the economy can grow above 4% with tax cuts.
"The reason for that [growth] is because the corporate tax rate right now is 35%. The U.S. can't compete in a world where everybody else has lower corporate tax rates," Malpass said during an interview on FOX Business Network's Varney & Co.
Malpass said businesses will increase their investments and hire workers at a corporate tax rate of 15%. Critics of the plan suggest it will increase borrowing costs and balloon the deficit to more than $4 trillion.
"There's a whole group of people, a lot of them in Washington, who think that all the money in the country is Washington's money. As any kind of tax cut, they think it's taking money from Washington."
According to Malpass, Trump will drive an optimistic economic vision that will build jobs through tax cuts.
"There's growth that comes out of the tax cuts. And then, we have the penny plan that Trump mentioned yesterday. And also, don't forget there is regulatory reform, massive trade reforms and those all create growth too," Malpass said.