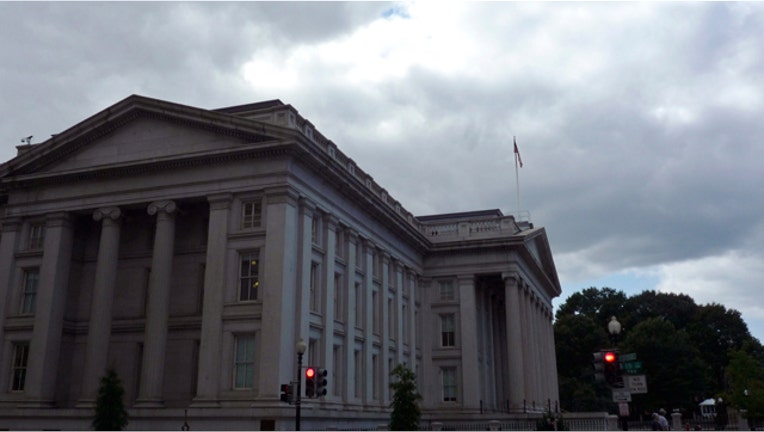 Treasury Secretary Jack Lew warned Congress again on Wednesday that the department would exhaust its extraordinary measures to preserve the country's borrowing capacity in mid-October.
In a letter to Speaker of the House John Boehner, Lew gives a hard deadline of Oct. 17 of when the government will run out of money.
"We estimate that, at that point, Treasury would have only approximately $30 billion to meet our country's commitments."  That amount, according to Lew, falls short of the country's net expenditures which can hit $60 billion some days.
In an Aug. 26 letter, the Treasury Secretary gave a more vague deadline of middle October of when the government would need more funds; now, the clock is ticking.
Lew urged lawmakers to raise the nation's $16.7 trillion debt limit and avoid a repeat of the 2011 debt limit impasse which he noted caused significant harm to the economy.
"If the government should ultimately become unable to pay all of its bills, the results could be catastrophic,'' Lew said.
Boehner spokesman Michael Steel told FOX News' Chad Pergram that the letter is another reminder that lawmakers need to get to work.
"This is another reminder that we need to work together -- soon -- on a bill that raises the debt limit and deals with causes of the debt by cutting Washington spending and increasing economic growth.  And it should remind President Obama that refusing to negotiate with Congress on solutions just isn't an option."