Treasury: Debt Deadline Stands at Aug. 2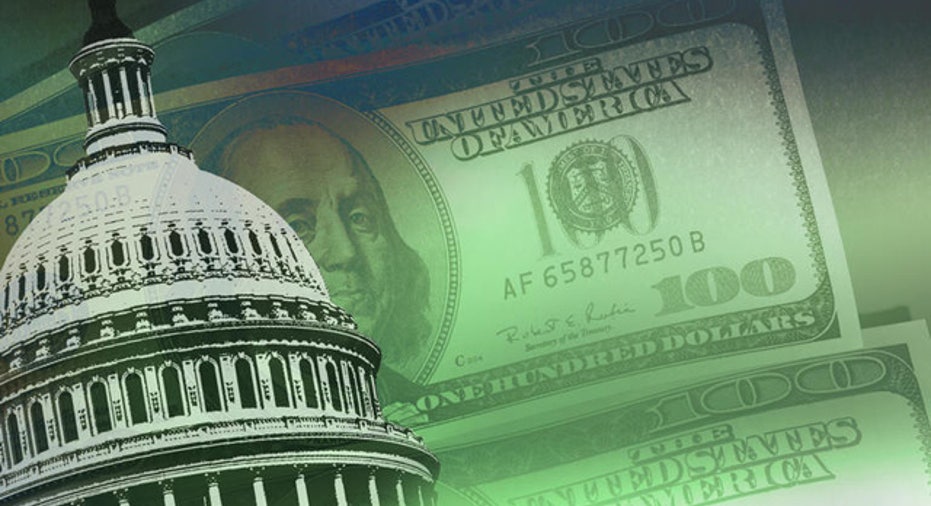 The U.S. Treasury repeated on Friday that it would exhaust its legal ability to borrow on August 2 if Congress does not manage to iron out a deal to raise the country's debt ceiling.
Treasury Secretary Timothy Geithner has warned of huge risks if Congress fails to act, potentially triggering a default on U.S. debt that would send shivers through an already-fragile banking system.
"Geithner urges Congress to avoid the catastrophic economic and market consequences of a default crisis by raising the statutory debt limit in a timely manner," Mary Miller, assistant secretary for financial markets, said in a statement that accompanied the Obama administration's latest monthly estimate on when the debt limit would become binding.