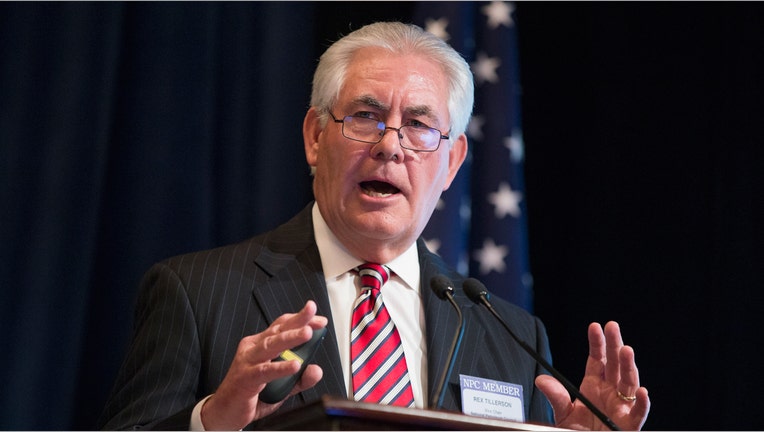 U.S. Secretary of State Rex Tillerson and Chinese State Councilor Yang Jiechi discussed improving and maintaining a "mutually beneficial economic relationship" between the United States and China, the State Department said on Tuesday.
Tillerson and Yang, China's top diplomat, also affirmed the importance of "regular high-level engagement" between the two countries during their meeting in Washington, and discussed North Korea's nuclear program, the State Department said in a statement.
Yang's visit to the United States follows a phone call between him and Tillerson last week, during which the two affirmed the importance of a constructive U.S.-China relationship.