Top Democrat on Senate Panel: No Rollback on Dodd-Frank Because It Works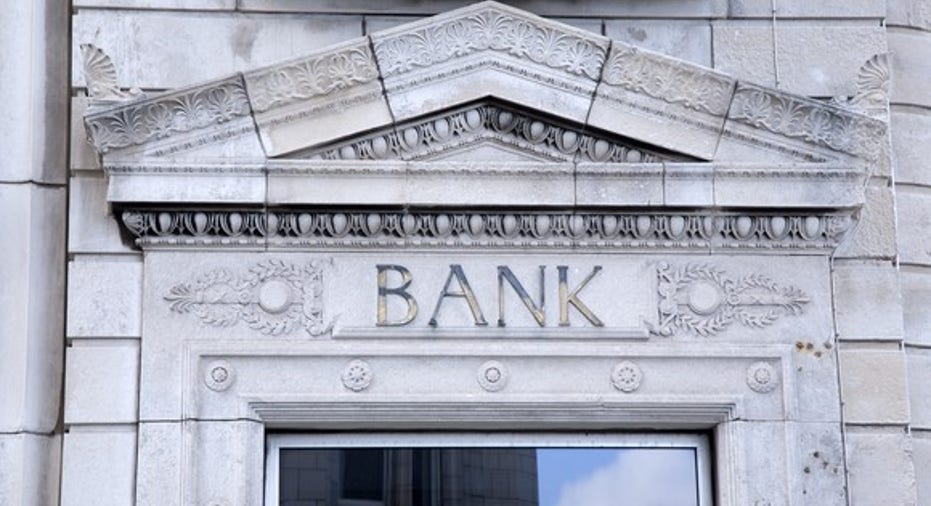 The top Democrat on the U.S. Senate Banking Committee told bankers gathered in Washington on Tuesday that his party would not support drastic changes to the Dodd-Frank financial reform law.
Sen. Sherrod Brown said he was eager to work on areas of bipartisan agreement, but made clear big changes to Dodd-Frank, created after the 2008 financial crisis, do not fit that bill.
"What we will not do is a wholesale rollback of Dodd-Frank," he said at an American Bankers Association conference. "That would be counterproductive... the law is working."
Brown argued that significant changes to the 2010 law, which Republicans are seeking, would actually be problematic for the banking industry, even as he expressed a willingness to revisit specific parts of financial rules.
"Big changes create uncertainty, which is bad for everyone," he said.
Shortly after President Donald Trump was elected, his transition team said it would "dismantle" the Dodd-Frank legislation. As president, Trump has voiced support for efforts by the Republican chair of the House of Representatives Financial Services Committee, Jeb Hensarling, to rewrite the law. He has also directed agencies to review how Dodd-Frank regulations affect banks and other financial services companies.
Brown said he would not resist any and all efforts to revisit rules on the financial sector, expressing fondness for the new Republican chairman of the banking panel, Sen. Mike Crapo.
"The days of the Senate Banking Committee and its dysfunction and, let's just say less than busy work ethic, I hope is behind us," he said. "We both have a commitment to work on issues we can come together on."
On Monday, Crapo and Brown jointly announced they were seeking public input on policy changes that could "foster economic growth." Efforts to relax certain rules, particularly for smaller community banks and credit unions, could be an area of common ground for the two.
Crapo took control of the panel from Sen. Richard Shelby in 2017, after the end of Shelby's term as its head.
(Reporting by Pete Schroeder; Editing by Chizu Nomiyama)