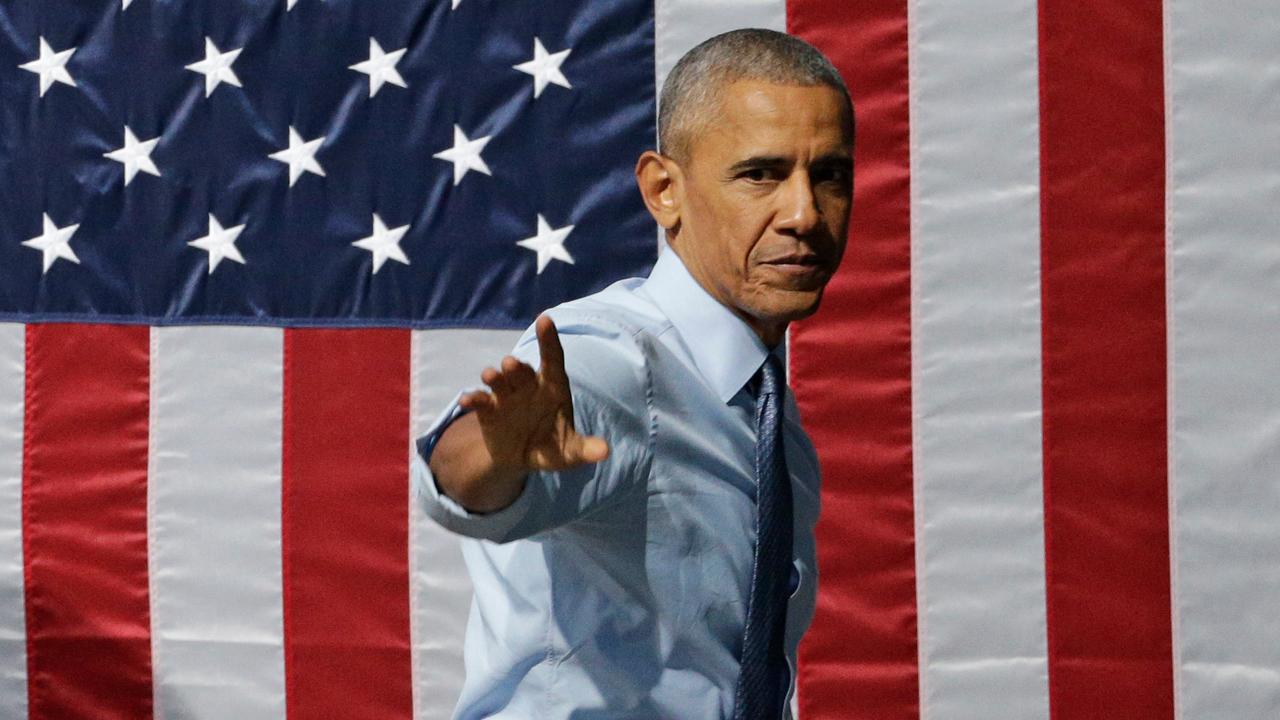 A few thoughts now on secret meetings and the private interactions taking place between important world leaders.
I am upset, distressed and dismayed, that for too long, too little is known about what the U.S. president and the Russian leader were talking about. Of course, I'm referring to President Barack Obama.
It was Mr. Obama who met with Vladimir Putin on the sidelines of the 2013 G20 meeting in St. Petersburg. As it turned out, Mr. Obama had a half-hour discussion. The White House confirmed the meeting, but provided no details.
More of Dobbs' Commentary
Mr. Obama and then-Russian President Dmitry Medvedev met without an American interpreter during a private meeting at the 2010 NATO summit in Portugal—President Obama proving that such informal encounters with Russian leaders are too common at these summits.
There was certainly nothing secret about President Trump's G20 encounters. In a crowd of world leaders that are a head shorter than him, all eyes were on Mr. Trump and he was never hard to find.