Three More Years of Record Low Interest Rates? Fed Unlikely to Raise Until '14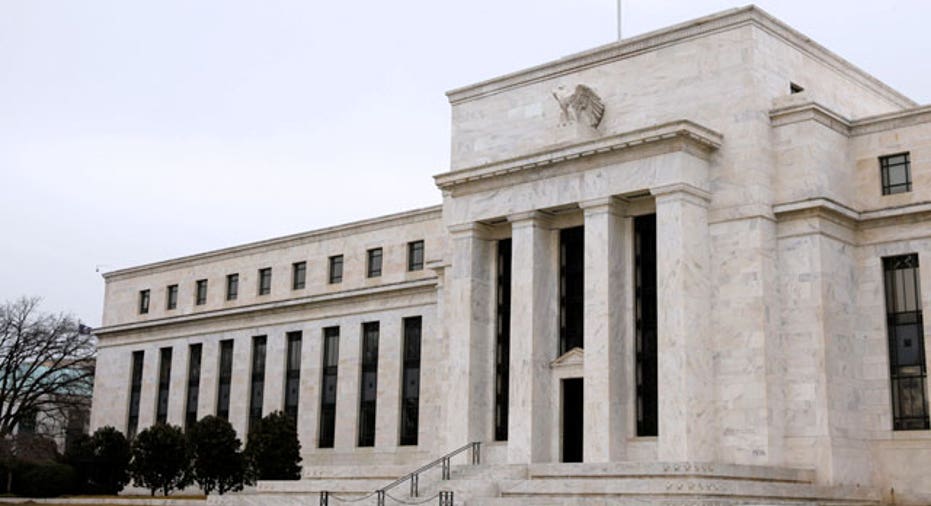 In an effort to support the anemic economic recovery, Ben Bernanke's Federal Reserve is reportedly poised to keep interest rates at virtually zero into 2014 -- nearly six years after slashing them to record lows during the financial crisis.
According to The Wall Street Journal, Fed officials have become increasingly uncomfortable with their pledge in August to keep interest rates exceptionally low at least through mid-2013 because some believe economic conditions -- low inflation and high unemployment -- could call for easy-money policies to last longer.
The report underscores the disappointing nature of the economic recovery, which has failed to create enough jobs to bring the unemployment rate to acceptable levels. Data released this week show that U.S. gross domestic product grew at just 1.8% in the third quarter.
As part of an overhaul of its communications strategy, the Fed is likely in January to stop predicting a fixed date for rate increases and instead may signal its intent through a range of forecasts along with its quarterly economic outlook, the Journal reported.
The Fed began cutting interest rates in 2007 amid signs the economy was slowing and the housing market was under severe stress. Then the central bank axed rates to near zero in December 2008 and later unleashed a pair of bond-buying exercises aimed at bringing down long-term rates even further.
Some economists worry the easy-money policies will spark a painful bout of inflation, but the Fed  has said it is also concerned about the slow economy creating a deflationary spiral that is very tough to escape.