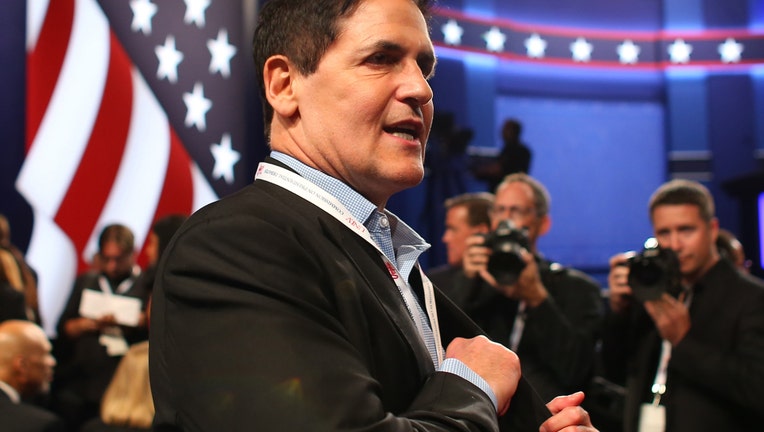 President Donald Trump's unlikely ascent from real estate magnate to the White House sparked speculation in recent months that top CEOs and other business luminaries could take a run at the country's highest office.
Trump, who had never held public office, swept aside longtime GOP mainstays and defeated Hillary Clinton, a former first lady and secretary of state, to win the presidency last fall. Since then, several prominent business leaders, including Disney CEO Robert Iger and Facebook founder Mark Zuckerberg, have been rumored as potential political candidates in 2020.
FOX Business breaks down some CEOs that may be considering a presidential bid.
Mark Cuban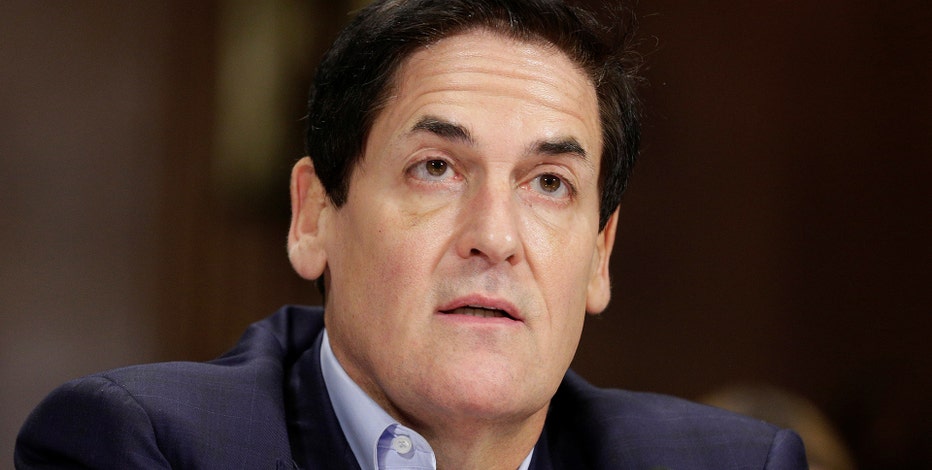 An outspoken Trump critic ahead of the 2016 election, the billionaire tech mogul, investor and Dallas Mavericks owner told multiple outlets in recent days that he is "considering" a presidential run.
"Considering, yes. Ready to commit to it, no." Cuban told former South Carolina state rep. Bakari Sellers during an appearance on the "Viewpoint" podcast, adding that a presidential run would make "perfect sense" if he could come up with actionable solutions for key issues like tax reform.
Bob Iger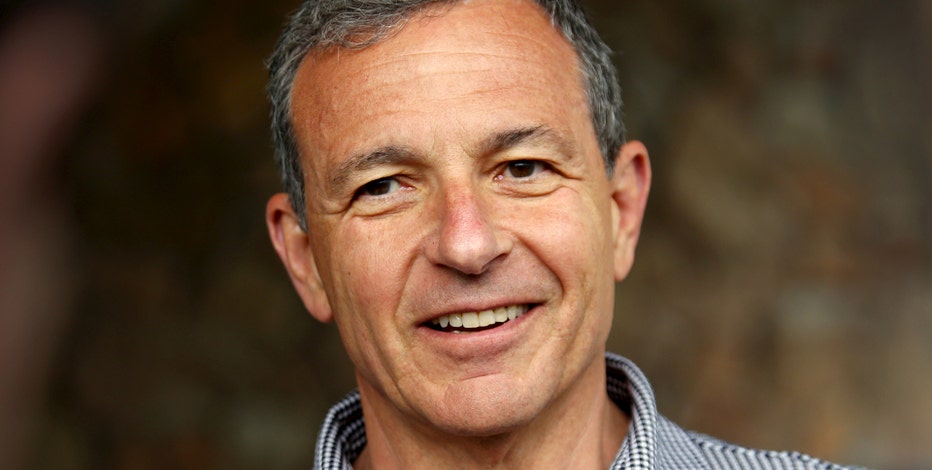 Iger, who has served as the Walt Disney Company's CEO since 2005, has been rumored to have political aspirations for years. The 66-year-old executive is being pushed to run for president by "prominent fundraisers and Democratic insiders," Axios reported last May. Moreover, the Hollywood Reporter said last March that Iger is considering the possibility.
However, a presidential run would have to wait until Iger's tenure at Disney officially comes to an end. At present, Iger is set to step down from his role in mid-2019.
Mark Zuckerberg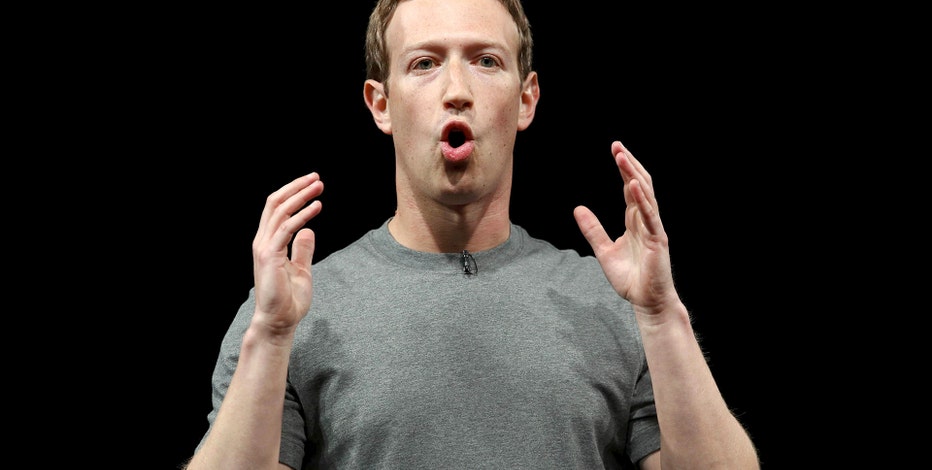 While Zuckerberg, 33, remains CEO of Facebook, his actions in recent months have caused widespread speculation that he's eying the Oval Office. Zuckerberg recently hired Joel Benenson, a former top advisor to President Barack Obama and former candidate Hillary Clinton, and he has increasingly shown a willingness to comment on political issues.
Additionally, Zuckerberg drew attention from pundits over the summer when he toured sites in several key political territories, including Iowa, Detroit, Michigan and Dayton, Ohio.
Sheryl Sandberg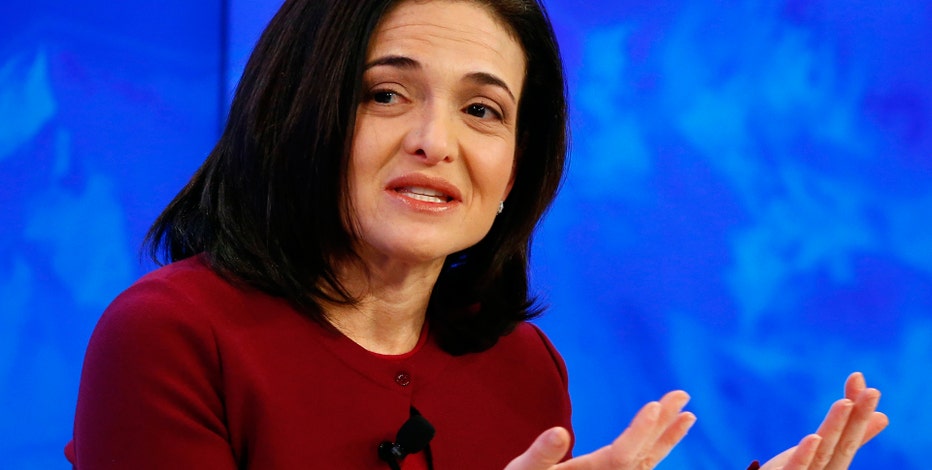 Zuckerberg isn't the only Facebook executive said to be considering a presidential run. Sandberg, who serves as the social media giant's COO, has repeatedly denied that she is eying a potential candidacy. She has been critical of some of Trump's policies, including his executive order on immigration.
"I have said no, and I'm going to continue to say no," Sandberg said at the Watermark Conference for Women last February, according to Politico.
Howard Schultz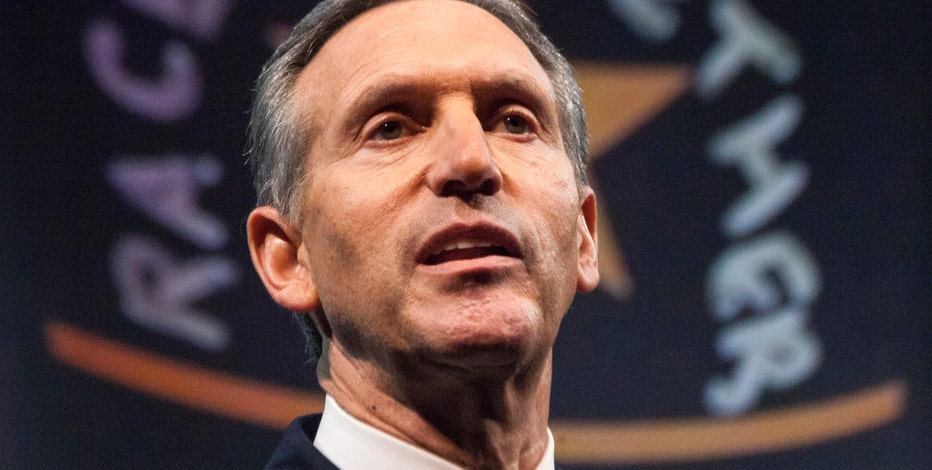 Schultz triggered speculation about his political future when he stepped down as Starbucks CEO in April 2017. The 64-year-old businessman gave an interview with the Washington Post last September that prompted the newspaper to declare that he "sure sounds like a 2020 presidential candidate.
"The worst thing that we all, whether we be businesspeople or private citizens — we should not be embracing indifference right now," Schultz said at the time. "We have to be engaged, we've got to speak out, we've got to be involved, we gotta stand up for the things that we know are true. And I think the country, in many ways, is in need of a moral, a cultural and an economic transformation."
Oprah Winfrey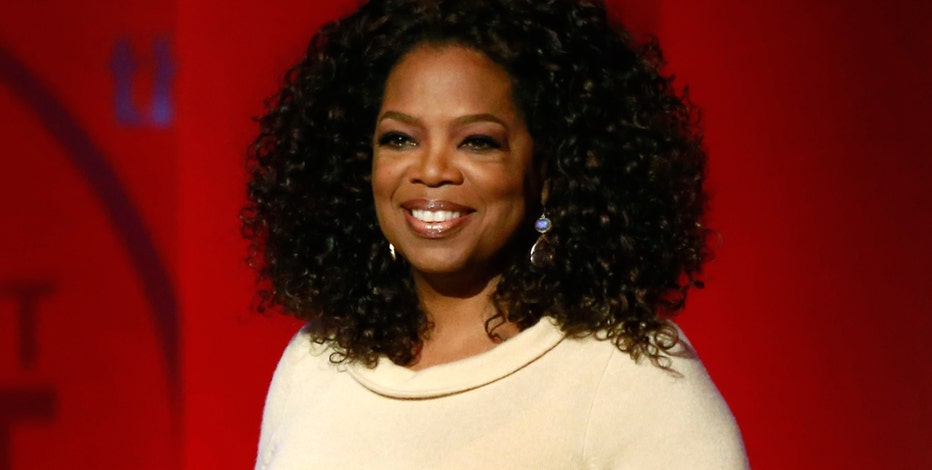 Winfrey, the entrepreneur and philanthropist who cultivated a massive following as host of "The Oprah Winfrey Show," triggered a media firestorm last month when she shared an article on social media that called for her to run on the Democratic ticket in 2020. While Winfrey has denied having political aspirations in the past, a Public Policy Polling survey from last March found Oprah would defeat Trump 47-40 percent if she ran in 2020.
A Winfrey representative said Oprah's social media post wasn't a declaration of intent, adding that Winfrey was "just thanking the report," the Wrap reported.
Jamie Dimon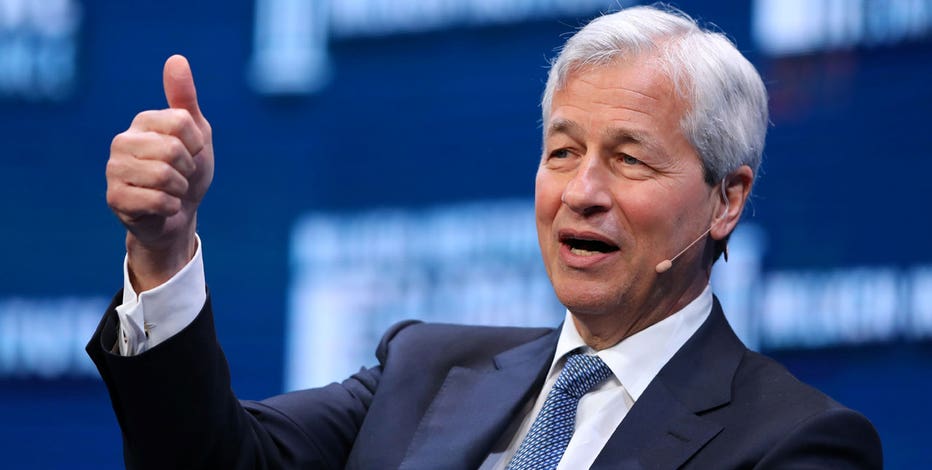 Dimon, the highly-respected CEO of JPMorgan Chase, is regularly rumored as a possible presidential candidate. Media mogul Barry Diller said last July that he would gladly back Dimon for president after he ripped the lack of political progress in Washington. Dimon was also critical of Trump's handling of white supremacist protests in Charlottesville, Virginia last August, stating in a memo obtained by Business Insider that he "strongly" disagreed with Trump's response.
"I would love to be president of the United States, but it's too hard and too late," Dimon said in Sept. 2016 at the Economic Club in Washington.
Carly Fiorina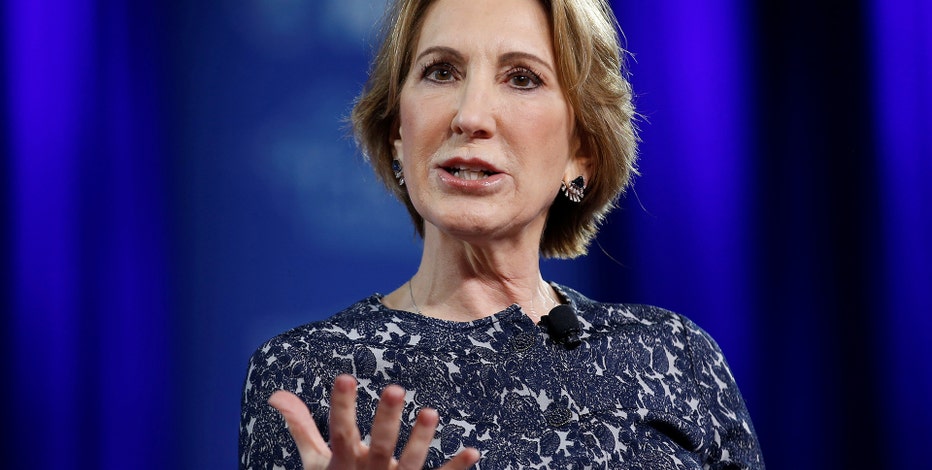 The former CEO of tech company Hewlett-Packard, Fiorina unsuccessfully ran for the GOP nomination in 2016, ultimately losing out to Trump. Fiorina has yet to say if she plans to run again in 2020, though she appeared alongside Texas Sen. Ted Cruz on FOX Business Network last month to tout a Cruz-backed tax reform plan.