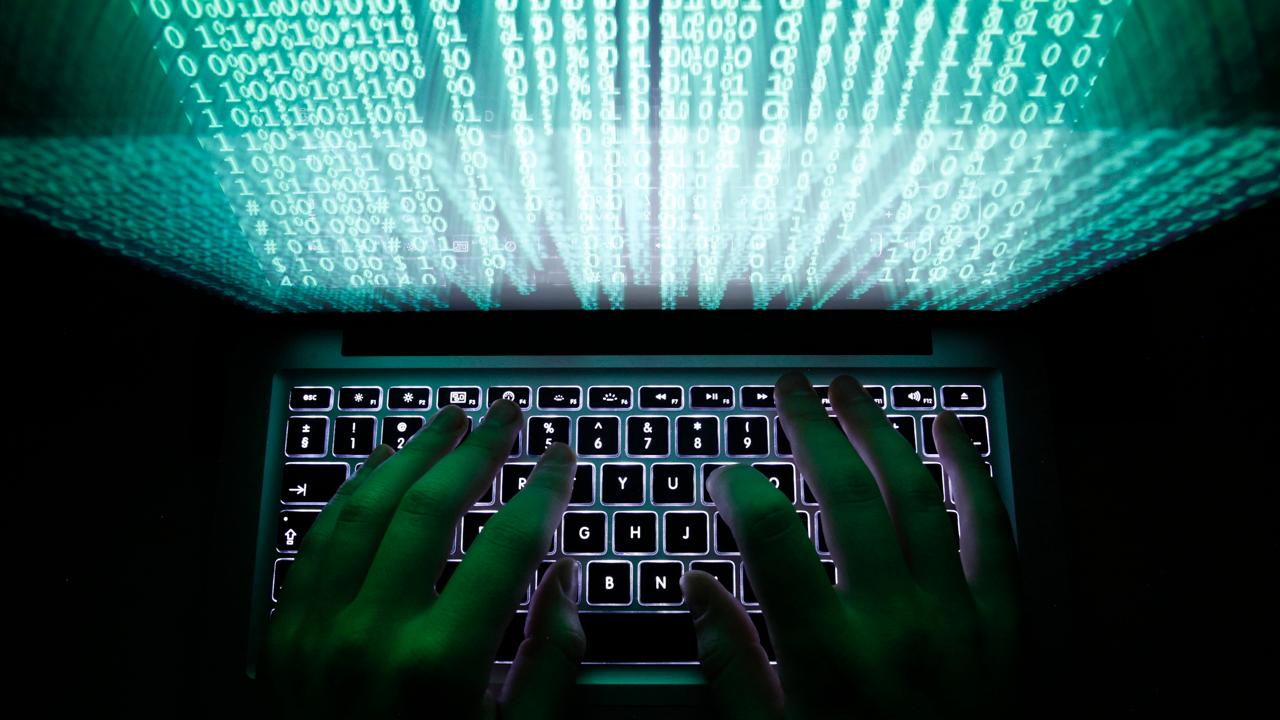 Eric Hippeau, partner at Lerer Hippeau Ventures, on Monday discussed the importance of updating government technology and what "key elements" are needed to help the tech sector flourish.
"There's an incredible amount of waste most of the systems… are 20, 30 years old. The FAA runs our air traffic control system on the technology that is 50 years old. So there is no question that we have to modernize it," he told FOX Business' Liz Claman.
Hippeau discoursed what the government needs to do in order to improve the government's computer systems.
"You basically have to scratch most of these systems. You are going to keep the data of course to send everything to the cloud. You are going to have to make everything mobile friendly [and] user friendly. It's very doable, most companies are doing it. Why can't the government be doing it?" he said.
The venture capitalist also weighed in on what issues the Trump administration may need to consider when meeting with the tech giants on Monday.
"If the administration is serious about listening to the tech community, it also has to listen to two key elements. One is immigration, our industry depends on immigrants, there is no question about it. Now, we can do a better job at training our own people to be tech workers, but right now we don't have enough. Then the second thing is climate change," he said.