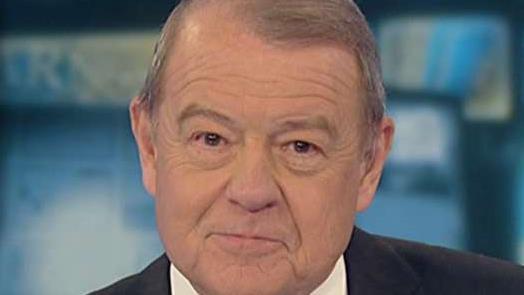 It is the biggest tax shake-up in more than 30 years. It is historic.
The big winners, in my opinion, in this order: Business, the economy, the stock market, and low tax states.
First, business: The tax rate cut from 35 to 21% will significantly increase profits. That frees up money for hiring and investment. FedEx just said that's exactly what they're doing because of the tax deal.
Which brings us to the economy. It will grow more, because of the stimulus the tax deal provides. Follow the money. More of it will flow into the private sector. That means growth, and with that comes the feeling of expansion, opportunity, dynamism -- We haven't seen or felt that in years.
Another winner: The stock market. We've already seen enormous gains. More profit and more growth should give us another leg up. And wait until those trillions are brought back here. A lot of that money will go to share buy-backs and dividends. Very good for stocks.
More From Varney's My Take
And finally, low tax states. Florida, Texas, in particular. High income earners in those states will get a tax rate cut, and they don't care about losing the local income tax deduction, because there's no local income tax in those states! Plus, they'll get an influx of wealthy refugees from high tax states.
As the Wall Street Journal says today: "This is a return to the politics of growth." Precisely!
A personal note: I live in a high tax state, and with this tax deal I will actually end up paying more. But I support it. Because, what our country needs is a return to prosperity. That's the glue that binds America together. And that's what this tax deal will do-- I'm for it