The Real Election Winner Is...
A record 84 million people tuned into the first of three televised presidential debates according to Nielsen Data. Soon we'll find out how interested American's were in last night's VEEP debate.
Ratings Gold -- driven by the first feisty TV showdown between Clinton and Trump – confirms that 2016 is on pace to be the biggest ever for U.S. political ad spending.
Nearly $12 billion will be spent across major mediums - with radio and digital grabbing the lion's share - as forecasted by Borrell Associates.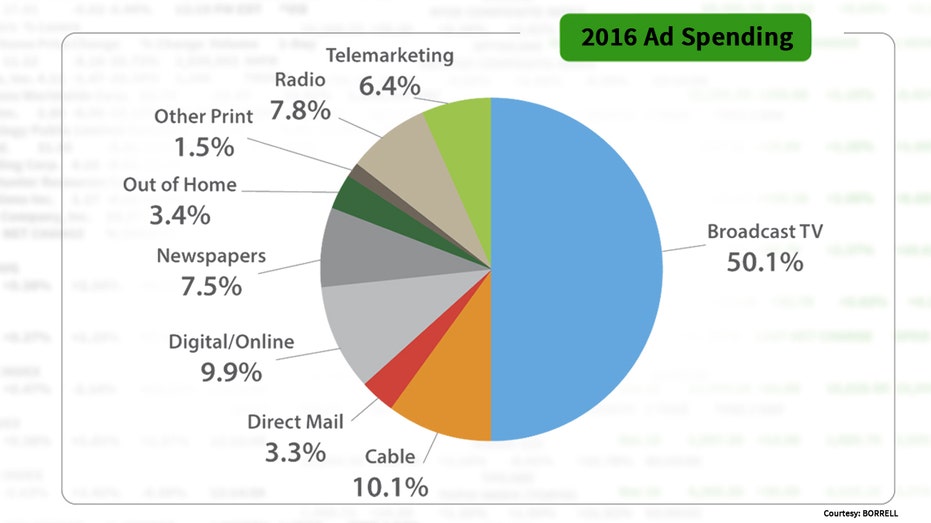 While nobody could have predicted the twists and turns of this presidential election, the nation's media giants were among the early believers that, at the very least, it would be a money-maker.
Comcast (NASDAQ:CMCSA) CFO Michael Cavanaugh started preparing for a year-end election bump back in July. "We expect advertising revenue growth to ramp in the second half of this year, again driven by political revenue from the upcoming elections" said Cavanaugh during the July earnings call.
Ticker
Security
Last
Change
Change %
CMCSA
COMCAST CORP.
39.79
+0.60
+1.53%
TWX
n.a.
n.a.
n.a.
n.a.
CBS
n.a.
n.a.
n.a.
n.a.
FOX
FOX CORP.
30.08
+0.24
+0.80%
Fox News Channel, sister channel of FOX Business Network and FOXBusiness.com, is likely well positioned too. Ahead of the debates, Paul Rittenberg, Exective Vice President of Advertising Sales for Fox News Channel, told Ad Week he expected "multimillion-dollar revenue night" which is a draw for advertisers that typically don't buy ads for news he added. Twenty-First Century Fox (NASDAQ:FOXA) is the parent company of Fox News and FOX Business.
AdWeek also reported that Time Warner's (NYSE:TWX) CNN and (NYSE:CBS) are at or nearing sold-out levels for pre-and post-debate coverage – and they're charging higher rates to boot - $225,000- for 30 seconds of air time.
CBS CEO Les Moonves, is feeling pretty good right about now, he predicted a windfall back in July.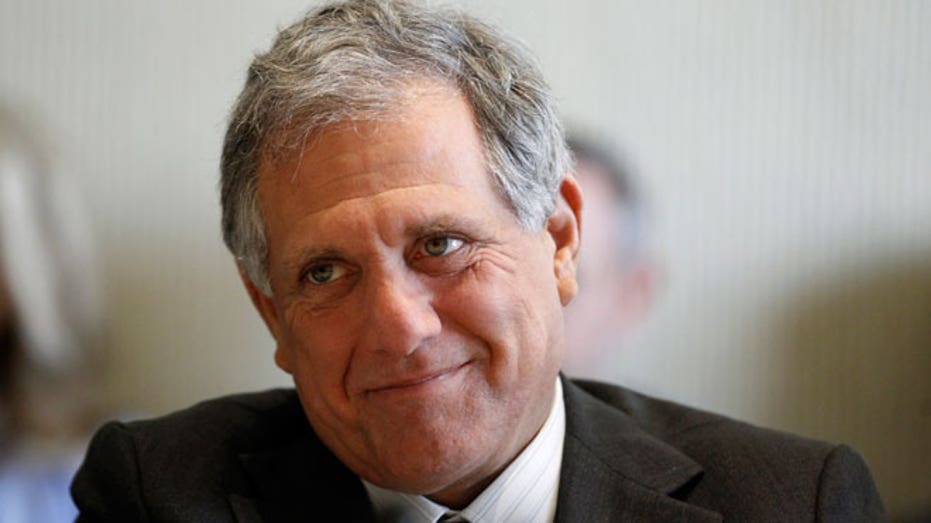 "At our TV stations, we are still in the early stages of what we are very confident will be a record presidential election year" said Moonves during the last earnings conference call.
Unlike Trump and Clinton - their Vice President picks appear to be more low key. American's got to know Tim Kaine and Mike Pence a little more intimately on Tuesday in the first and only VP debate. This as the two presidential contenders sharpen their skills or knives, for the next live debate on October 9th – then they'll do it all over again on October 19 –
Two more lucrative match-ups will give the nation's big media giants a strong financial tailwind into the new year, say analysts.