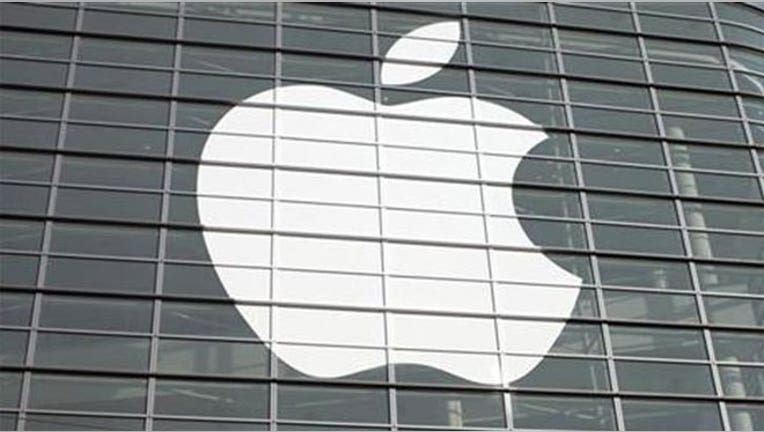 The fallout continues today over Samsung's legal victory against Apple, which threatens to stop the sale of certain, older Apple (NASDAQ:AAPL) iPhones and iPads in the U.S.
The International Trade Commission ruled that Apple's AT&T (NYSE:T) versions of its iPhone 4 and iPad 2, along with some older devices that are no longer on sale, infringed on one Samsung patent and should be banned from import into the U.S.
The ruling has significant implications for Apple and the technology sector. The ITC ruled Apple violated a Samsung patent covering technology used to send information over wireless networks. The technology involves encoding and decoding mobile communications in cellular transmission of signals.
The ban can only be overturned by the White House or the Court of Appeals for the Federal Circuit. Apple has 60 days to appeal.
Apple's iPhones 4S and 5 and its WiFi iPads are unaffected by the ruling. However, the ruling does affect Apple's iPhone 4, launched in 2010 and still pulling in revenue. Other Apple products affected are the iPhone 3GS, the iPad 3G, the iPad 2 3G and the iPad 3.
The ITC ruling undercuts the White House's move just this week to rein in companies that buy and enforce patents rather than make their own products and services — otherwise known as patent trolls.
The Administration is also trying to reduce the growing use of the ITC to settle patent disputes.  The White House has proposed a package of patent reform measures, which includes restraining the use of the ITC to grant injunctions that block the sale of goods.
However, the ITC ruling may be a short-lived victory for Samsung, Apple is expected to release a new, cheaper iPhone widely reported to be in development, which would render the older iPhone 4 obsolete. Updates could be coming this fall, with news perhaps coming out as soon as next week at Apple's annual Worldwide Developers Conference.
The trade body's decision puts into sharp focus the Administration's moves to clean up patent disputes. The ITC has a history of turning to import bans, versus financial penalties, as a way to settle patent infringement cases. It is has generally been easier to win an import ban at the ITC than it is to get a federal judge to block product sales. That has made the quasi-judicial ITC a popular avenue for smartphone intellectual-property battles.
There is growing, bipartisan consensus in Congress that patent holders of what are called "cellular standard essential patents" should not be allowed to renege on licensing pledges by winning import bans from the ITC, which federal courts could then overturn anyway. The Senate and the House of Representatives held hearings on this matter last year.
At issue is whether Samsung could have licensed the patent to Apple at a reasonable rate. Samsung instead demanded royalties that Apple rejected as blatantly unreasonable. Technology companies are required to license these patents on fair and reasonable terms.
Also at issue in the current fight: Industry groups set technology standards deemed as essential to make certain tech products. In exchange for owning a patent considered an 'industry standard,' companies typically pledge to license use of patented technology under fair and reasonable terms. Apple says Samsung isn't doing that and is reneging on licensing promises.
Samsung was found in an earlier case to be copying Apple's iPhone designs. The $1 billion verdict has since been reduced.
A plank in the White House's legislative proposal would raise the bar for ITC injunctions, whereby injunctions would not be automatically issued in patent infringement cases. The White House cites the traditional four-factor test in eBay Inc. v. MercExchange, as it seeks to enhance consistency in the standards applied at the ITC and district courts. In that case, it was unanimously determined that an injunction should not be automatically issued based on a finding of patent infringement.
By granting injunctive relief to Samsung, the ITC is now under fire for being too permissive and a threat to U.S. technology companies.