The Euro is in Danger: Fmr. UK MP John Browne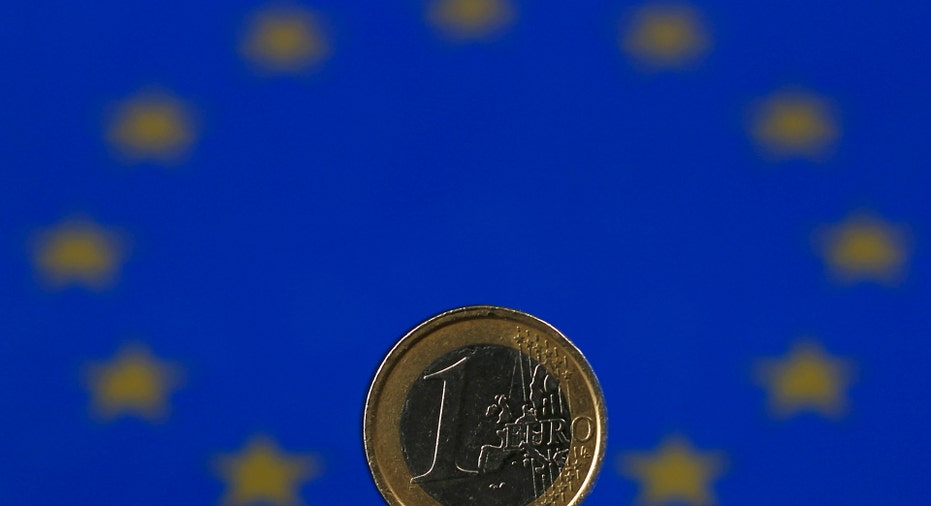 Former U.K. Parliament member John Browne said the Euro "is in danger," as a result of Brexit.
"I think it was always flawed from its very inception," Browne told FOX Business' David Asman on Tuesday. "The trouble is—for us all—it is the second currency of the world and the largest physical circulation currency. So if that were to go to zero or even be translated back into the various members' currencies, anything but the Deutsche Mark would be really a travesty for people and devastating to portfolios."
Browne added that this could also have an impact across the pond, in the United States.
"It would cause a great upset and a stress to the credibility of paper money. And this is what we face. The biggest effect of Brexit is everything could be a real strain on money—on fiat money. And that's very serious."
On Monday, the British Parliament passed a bill allowing Prime Minister Theresa May to start talks around exiting the European Union. Addressing the House of Commons on Tuesday, May said she would trigger Article 50 of the Treaty of Lisbon by the end of March.
"This will be a defining moment for our whole country, as we begin to forge a new relationship with Europe and a new role for ourselves in the world," she said.