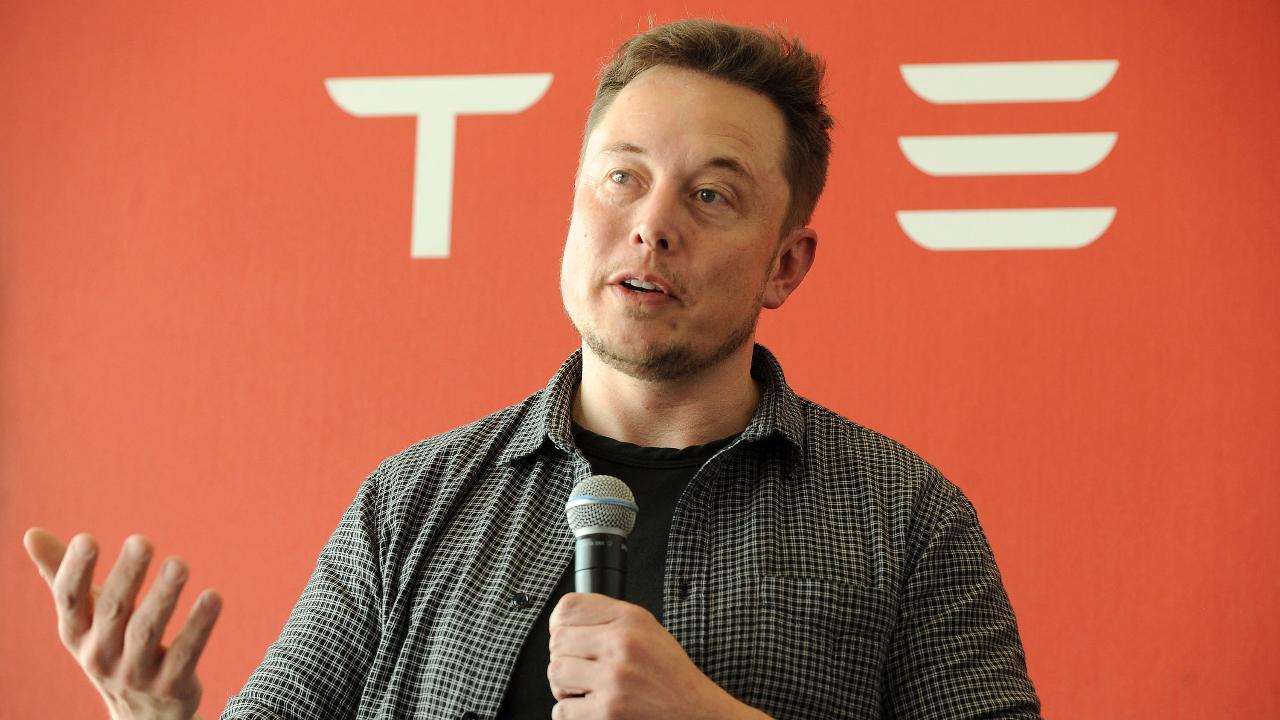 Tesla CEO Elon Musk defended his decision to join two of President Trump's advisory councils in the early days of his administration, arguing that it was "worth trying" in order to advocate for favorable policies addressing climate change.
"By the way, I still think it was worth trying to be on the Trump councils, and especially just to be an advocate for climate, I did my absolute best," Musk told tech outlet Recode.
Musk, who serves as CEO of both Tesla and aviation firm SpaceX, resigned his position on the two advisory councils in June 2017, shortly after Trump withdrew U.S. participation in the Paris climate agreement. At the time, Musk said Trump's decision was "not good for America or the world." Disney CEO Bob Iger also resigned following the decision, citing "a matter of principle."
Musk's company, Tesla, is one of the world's leading manufacturers of climate-friendly electric vehicles.
During the Recode interview, journalist Kara Swisher reminded Musk that she had warned him not to join the president's councils.
"I know you and I talked about whether ... I said you shouldn't go, 'cause he was gonna screw you, remember?" Swisher said.
Musk agreed, acknowledging that it was "unlikely" that he could have influenced Trump on climate change, but arguing that it was "worth a shot."
The tech executive added that he had already cast a vote in the 2018 Midterm elections, but said it was "probably not wise" to involve himself in public political debates.