Tesco nearing deal with Serious Fraud Office over accounting scandal: Sky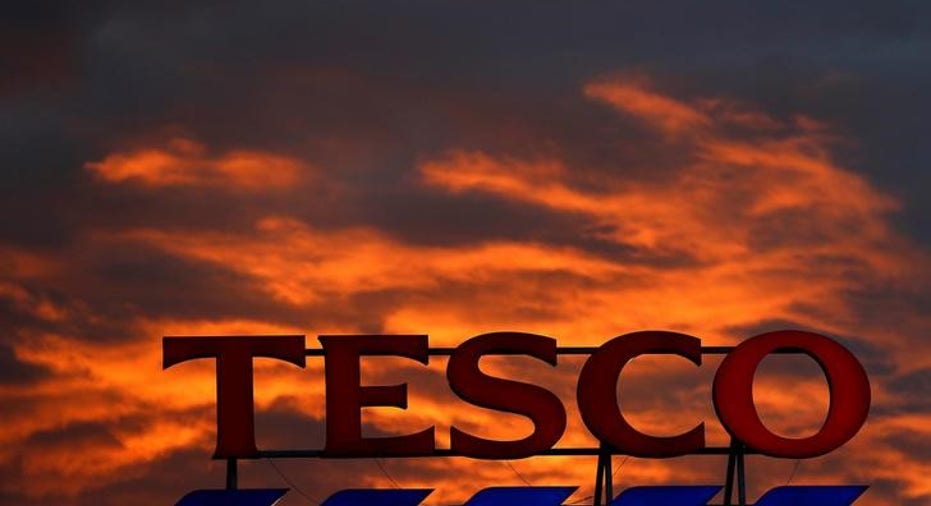 Britain's biggest retailer Tesco is in advanced talks with the Serious Fraud Office (SFO) over a plea deal that would involve it paying a large fine over its 2014 profit overstatement, Sky news said on Saturday.
Sky said it had learned that lawyers acting for Tesco are closing in on a deferred prosecution agreement (DPA) following months of discussions with the SFO.
It cited unnamed sources as saying that a deal could be struck within weeks, although there was no certainty a final agreement would be reached.
The amount of any fine would be well over 100 million pounds ($125 million) it added.
No comment from Tesco was immediately available.
Tesco issued a statement to the Stock Exchange in September 2014 saying that during its final preparations for an interim results announcement it had identified a 250 million pound overstatement of first-half profit, mainly because it booked commercial deals with suppliers too early.
The discovery led to the suspension of eight senior members of staff, sent Tesco's shares tumbling and plunged the company into the worst crisis in its near 100-year history.
(Reporting by Stephen Addison, editing by David Evans)